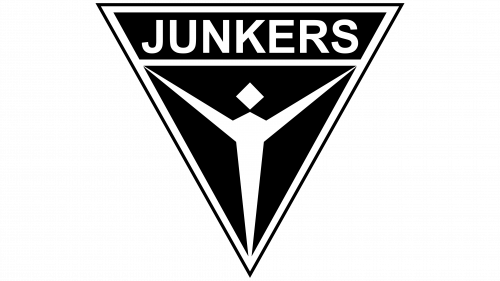 Junkers Logo PNG
| | |
| --- | --- |
| Founded: | 1895 |
| Founder: | Hugo Junkers |
| Headquarters: | Dessau, Germany |
Junkers, established in 1895 by Hugo Junkers, initially made its mark as an engineering and manufacturing company. However, the early 20th century saw Hugo Junkers dabbling in aircraft design, eventually leading to the birth of the all-metal Junkers J-1 aircraft in 1915.
During the First World War, Junkers became renowned for its innovative all-metal fighter and bomber aircraft, such as the J.I and the Junkers CL.I. As the conflict ended and the world moved into the 1920s and 1930s, the company redirected its efforts toward creating commercial airliners. Signature designs from this era included:
The Junkers F-13.
The world's first all-metal transport aircraft.
The tri-motor Junkers Ju-52 airliner.
Junkers weren't just a trailblazer in aircraft design; they also made significant strides in developing engine technology, producing some of the earliest jet and rocket engines in aviation history. As the Second World War unfolded, the company again focused on producing military aircraft, delivering models like the Ju-87 Stuka dive bomber and Ju-88 bomber.
However, in the aftermath of World War II, Junkers was prohibited from producing aircraft. The company shifted its expertise to manufacture other products, such as heat exchangers and boilers. In 1956, the company was acquired by Daimler-Benz and later merged into Messerschmitt-Bölkow-Blohm in the 1980s.
Junkers' revolutionary contributions to all-metal aircraft and engine technology marked it as a vital innovator during the early years of aviation. Its groundbreaking designs left an indelible influence on both commercial and military aviation.
Meaning and History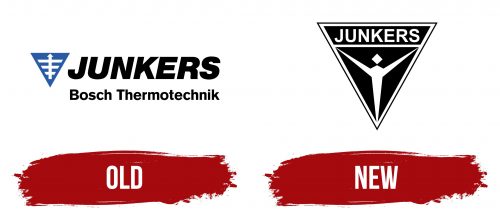 Old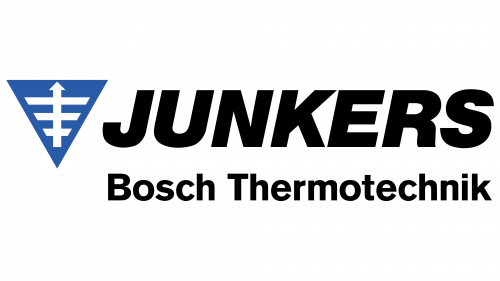 New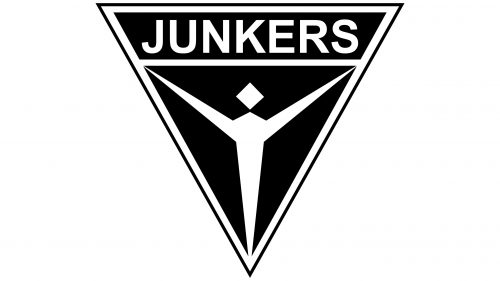 Junkers color codes
Medium Sapphire

Hex color:
#2a5ba7
RGB:
42 91 167
CMYK:
75 46 0 35
Pantone:
PMS 7455 C
Black

Hex color:
#000000
RGB:
0 0 0
CMYK:
0 0 0 100
Pantone:
PMS Process Black C