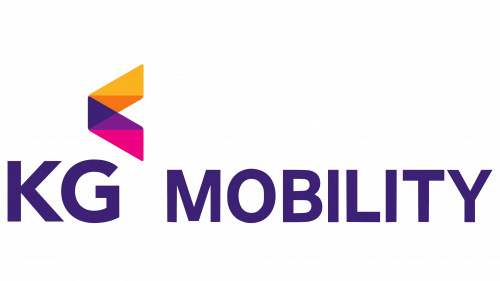 KG Mobility Logo PNG
The KG Mobility logo marks a significant rebranding in 2023 for the previously known company, SsangYong. The logo is in a bold and clean purple font and stands out in capital letters. The initial 'K' and 'G' are slightly larger than the remaining characters. Complementing the brand name is a geometric pattern composed of five triangles in dark pink, violet, blue, orange, and yellow. These triangles form a shape reminiscent of an opening angle bracket.
The violet hue of the text embodies qualities like creativity, originality, and vision. Violet is a color often associated with luxury, power, and ambition, making it an excellent choice for a mobility solutions provider to convey these qualities. The larger 'K' and 'G' subtly emphasize the initials, suggesting they hold particular significance or represent the company's core values.
Triangles are elementary geometric shapes that represent stability, power, and progression. The use of five different-colored triangles adds another layer of meaning. Each color has its unique connotation: dark pink symbolizes love and compassion; violet represents innovation and creativity; blue stands for trust and stability; orange represents enthusiasm and success; yellow signifies happiness and positivity.
KG Mobility has strategically chosen these colors and shapes to encapsulate its brand essence. This brand focuses on diversity, unity, and progression, given the multiple colors and the cohesive arrangement of triangles. Their positioning to form an angle bracket is intriguing and invites interpretation. Angle brackets are commonly used in various coding languages to denote the beginning or end of a sequence, implying that KG Mobility aims to usher in new beginnings or open up new possibilities in mobility solutions.
The contemporary font style complements the geometric patterns. The sleek and bold typeface adds an air of modernity and assertiveness, in line with a brand that seeks to pioneer and lead rather than follow. The uppercase lettering imparts a sense of authority, hinting that this brand is confident in its offerings and future trajectory.
The logo serves as a multi-layered visual representation of the brand, conveying a story of innovation, diversity, and forward momentum without the need for words. This speaks volumes about the company's ambition to excel and evolve in an ever-changing market, solidifying its place in the mobility sector.
KG Mobility: Brand overview
| | |
| --- | --- |
| Founded: | 4 March 1954 |
| Founder: | KG ETS (KG Group) |
| Headquarters: | Pyeongtaek, Gyeonggi-do, South Korea |
| Website: | kg-mobility.com |
Established as Ha Dong-Hwan Motor Workshop in 1954, this South Korean enterprise specializes in crafting trucks and buses. Fast forward to 1986, the company transformed when the SsangYong Group took over, rebranding it as SsangYong Motor Company. Throughout the '90s, the firm focused on producing jeeps, SUVs, and sedans, with noteworthy models like the Musso and Korando gaining attention.
The landscape shifted again in 1998 when Daewoo Motors became the major stakeholder. Yet this relationship was short-lived; following Daewoo's financial meltdown, SsangYong transitioned to the ownership of Shanghai Automotive Industry Corporation (SAIC) in 2004. By 2011, Indian automotive giant Mahindra & Mahindra stepped in, steering the company for over ten years.
The rollercoaster of ownership didn't end there. In 2022, SsangYong was on the brink of financial ruin again, eventually becoming a part of the KG Group, a South Korean steel manufacturing conglomerate. Reflecting this change and aligning with its renewed focus, the company was rechristened KG Mobility in March 2023.
Today, operating out of its production facilities in Pyeongtaek, South Korea, KG Mobility persists in crafting a diverse lineup of vehicles, ranging from SUVs and electric cars to various commercial vehicles.
Meaning and History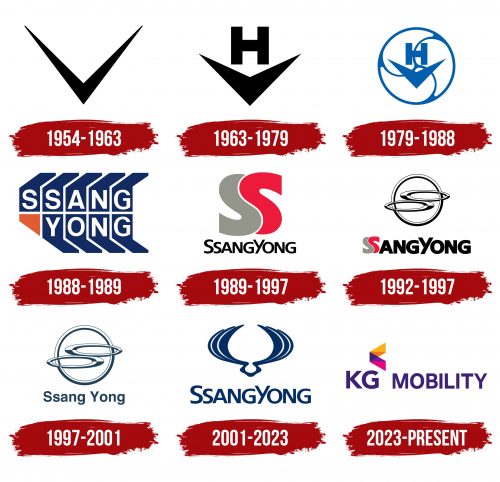 1954 – 1963

1963 – 1979

1979 – 1988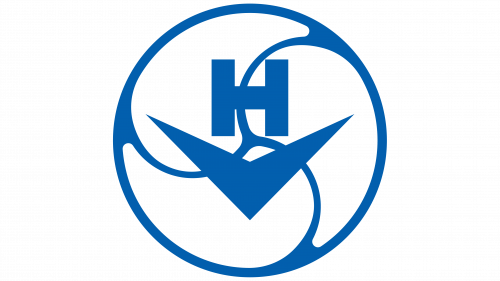 1988 – 1989
1989 – 1997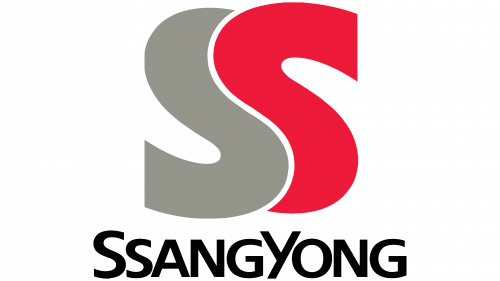 1992 – 1997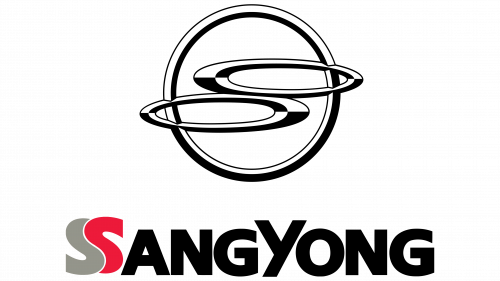 1997 – 2001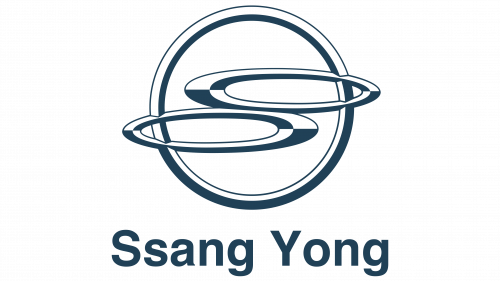 2001 – 2023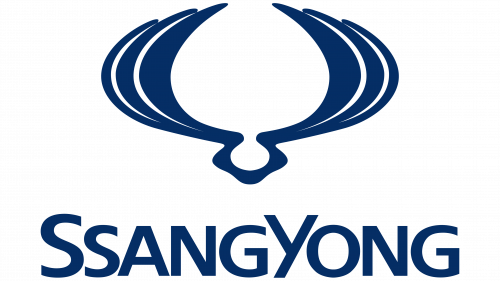 2023 – today