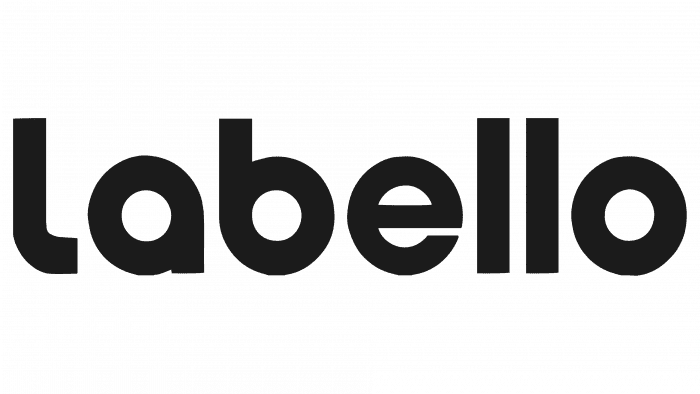 Labello is a series of medical, protective, moisturizing lip balms made in Germany and Austria. At first, it was hygienic lipstick, but today it is divided into several women and men. She made her debut in the beauty market in 1909. Beiersdorf AG now owns the brand.
Meaning and History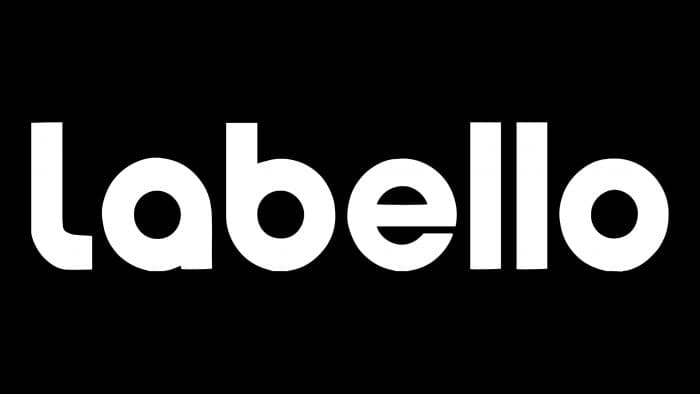 The name of the trademark gave the beginning of the logo. It is this that is used as a key element. In this case, the word "labello" is compound and comes from two Latin stems: "lip" (labium) and "beautiful" (bellus). Symbology developers are designers from Juliasys Studio.
The personal identification mark of the Labello brand is its name. It was always present on the logo and represented a minimalistic version of the spelling. There are no serifs or curly elements in it – just a single word. Almost all letters are streamlined and rounded, except the two lowercase "ll." They look like hygienic lipstick tubes – elongated, wide, rectangular. The first "L" differs from them because it is capitalized.
Font and Colors of the Emblem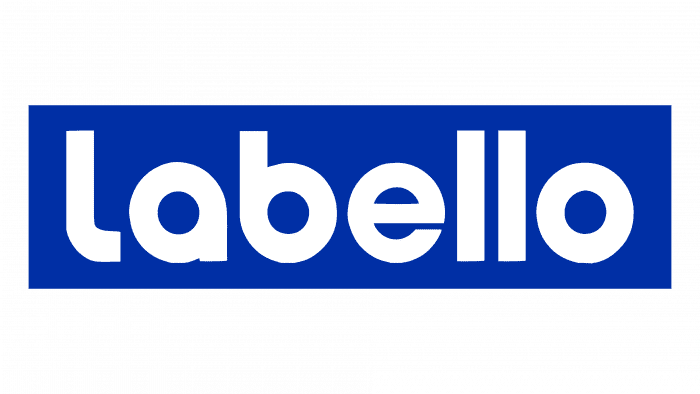 An individual typeface of the same name for the Labello trademark was developed by the studio Juliasys from Berlin. To do this, she used the Universalschrift font of the teacher Bauhaus Herbert Bayer. The color scheme of the logo depends on the background. If the label is light, the letters are dark blue; if dark, they are white.