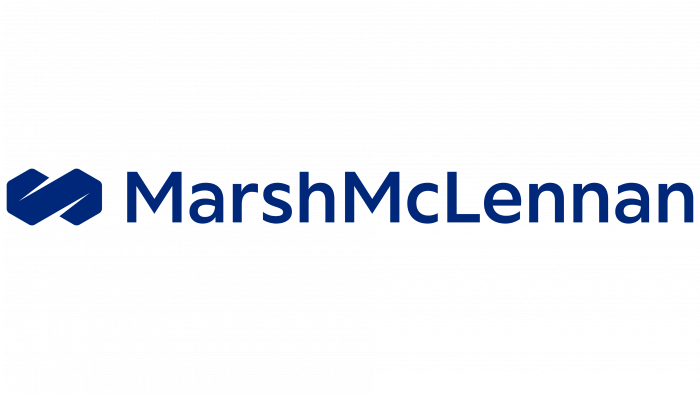 The company focuses on unity and demonstrates the common goal of all enterprises.
Marsh & McLennan is a risk, people, and strategy services company through its four ventures: Marsh, Guy Carpenter, Mercer, and Oliver Wyman. In 2021, the company revamped the name as well as the logo.
The parent company is now represented under the name Marsh McLennan. New logo – blue abstract infinity sign. The figures' ends do not join together, as we are used to seeing in the standard inverted figure eight. The global company has focused on blue – the color of reliability and confidence.
The rebranding's main goal is to show that all enterprises of the company work as one holistic mechanism to satisfy all the needs of their customers. Thanks to the merger, the companies will achieve maximum efficiency in their activities for both clients and colleagues.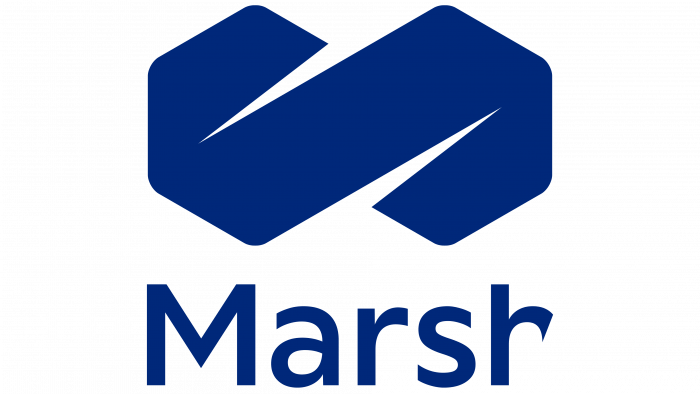 Marsh McLennan also said that all subsidiaries would not change their names but already use the new logo and visual identity to showcase the new positioning. Now Marsh, Guy Carpenter, Mercer, and Oliver Wyman have become a single mechanism, combining the professionalism of the teams and will be able to solve more complex tasks for their clients.
Marsh McLennan works with his businesses to address risk issues. In addition to economic risks, the firm also takes into account environmental issues, COVID-19. In 2020, the company responded to problems with depleting natural resources, human impact on the environment, and climate change. Based on this data, Marsh McLennan develops strategies that help clients manage various risks.
You can also read work and research other topics on the site, such as maintaining mental health with digital tools. Additionally, you can get acquainted with the problems of business in modern realities.