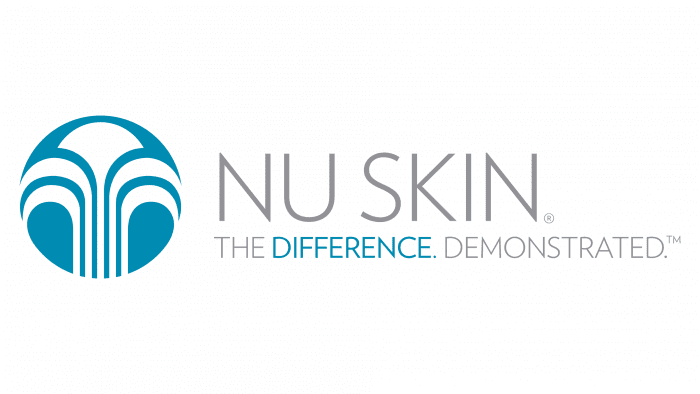 Nu Skin is a brand that produces and sells personal care products and belongs to the American company Nu Skin Enterprises. It's a basic form of activity in network marketing. The founders of the brand are Nedra and Blake Roney, Steve Lund, Sandie Tillotson. They created it in 1984 in Provo, Utah, where the head office is now located. Products are sold all over the world, covering 54 markets.
Meaning and History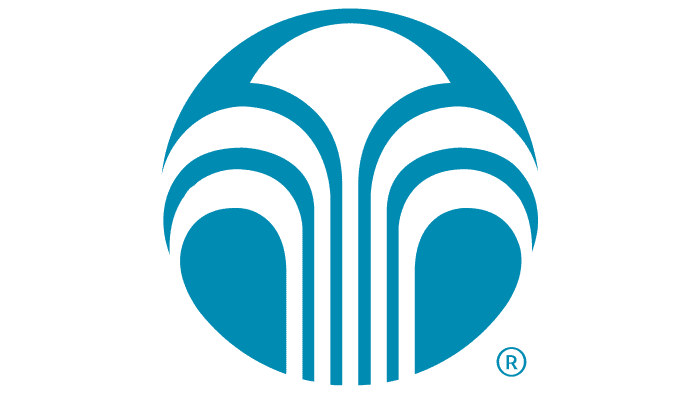 The trademark logo consists of two parts: text and graphic. It was approved in the year the brand was launched and is still relevant today.
A circle lined with smooth lines is used on the brand name. The resulting image can be interpreted differently: it can be a fountain or a mirrored gate. Moreover, there is not a single straight line in the image – all are semicircular and streamlined.
The verbal part consists of two lines. The upper one is the brand name written in large capital letters. The lower one is the motto of THE DIFFERENCE. DEMONSTRATED. ", Executed in small uppercase characters.
Font and Colors of the Emblem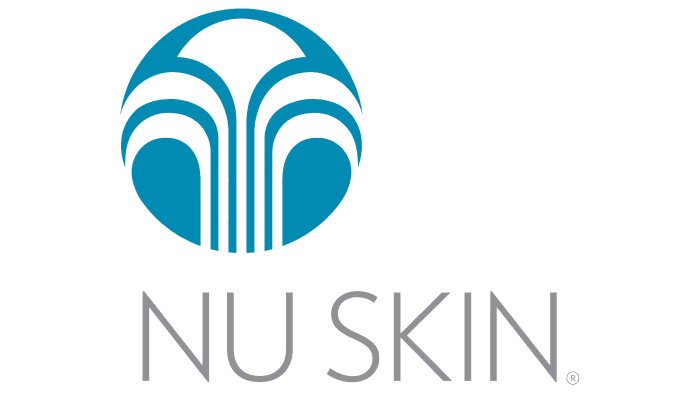 The parent company chose three types of typefaces, which they use to design the logo, depending on the situation: Verlag – for the corporate version, Proxima Nova – for the web version, Freeland – for visual accent. The original palette includes blue (circle and one word), light gray (lettering), white (fountain).