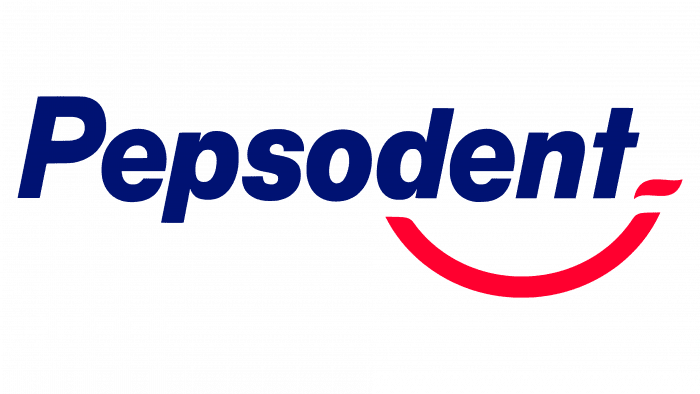 Pepsodent Logo PNG
"If you use the brand's toothpaste, the smile will not leave your face," the Pepsodent logo promises. A small amount is enough daily, and the effect is not long in coming. The emblem indicates the presence of a cosmetic and a therapeutic effect.
Pepsodent: Brand overview
| | |
| --- | --- |
| Founded: | 1915 |
| Founder: | Church & Dwight, Unilever |
| Headquarters: | United States |
| Website: | pepsodent.com |
Pepsodent is an American brand founded in Chicago in 1901 (according to other sources – in 1915). He is a manufacturer and distributor of the toothpaste of the same name for maintaining oral hygiene. In the United States and Canada, the brand belongs to Church & Dwight (since 2003), in the rest of the world – by
Unilever
(since 1942).
Meaning and History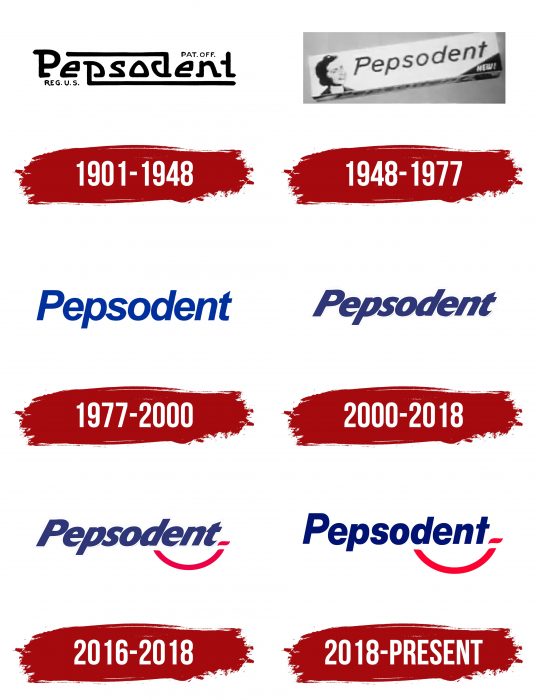 The brand name is shown on the corporate logo. Moreover, the word "Pepsodent" is used in all variations of the logo. It is a key element formed from two bases – "pepsin" + "dent." During the entire existence of the trademark, it had six basic emblems and several additional versions.
What is Pepsodent?

Pepsodent is a line of toothpaste that appeared in 1915. It is owned by Church & Dwight, except in Canada and the United States, where the brand belongs to Unilever. A distinctive feature of this product is the presence of sassafras extract, giving it a strong minty taste.
1901 – 1948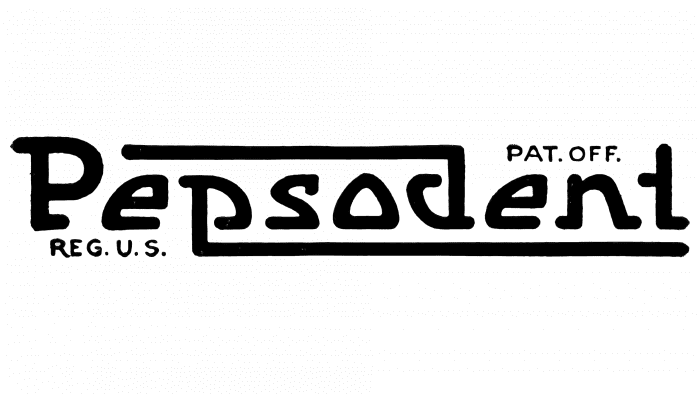 The debut version was the most creative. The letters "p" and "d" have elongated legs, which is an original way to go beyond the borders of the inscription "Pepsodent," surrounding it from above and below.
1948 – 1977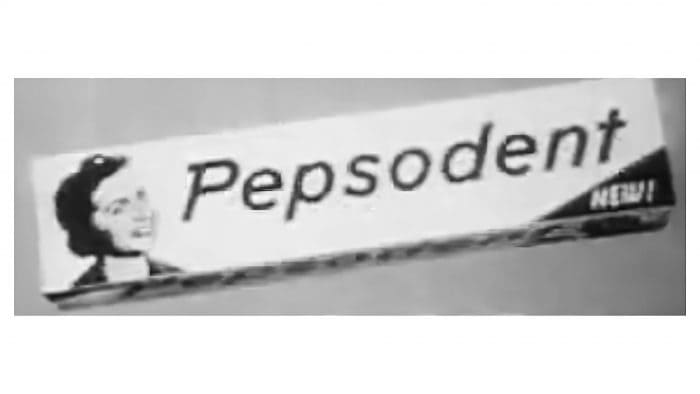 The serifs are removed in this logo. The emphasis is on the "t" without the bottom, so the letter looks like a straight stick with a top bar.
1977 – 2000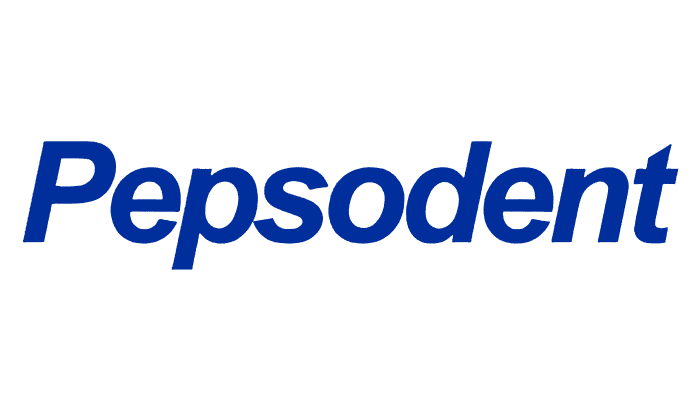 The designers offered a standard version of the lettering, where there are no additional elements – only the brand name. The letters are classic, with a capital "P."
2000 – 2018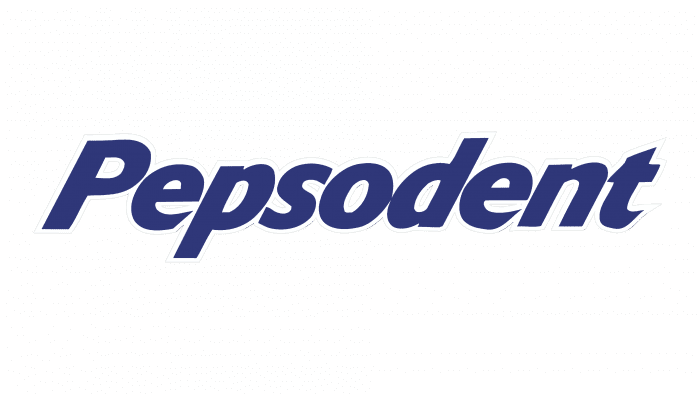 During this period, the word "Pepsodent" became dark blue and tilted to the right.
2016 – 2018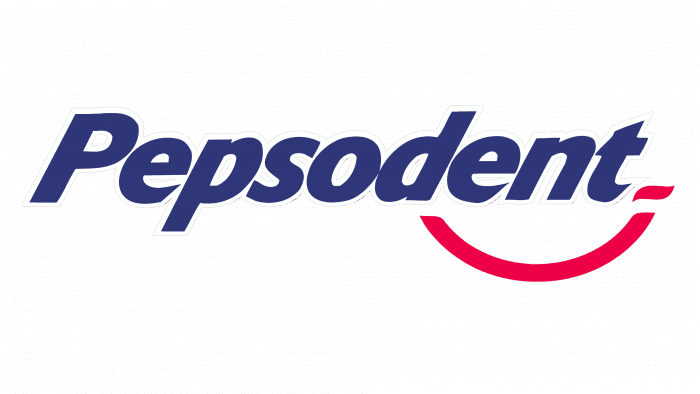 The management approved a new emblem – complemented by a graphic sign in the form of a welcoming smile. It's an inverted arch with a miniature stroke on the right.
2018 – today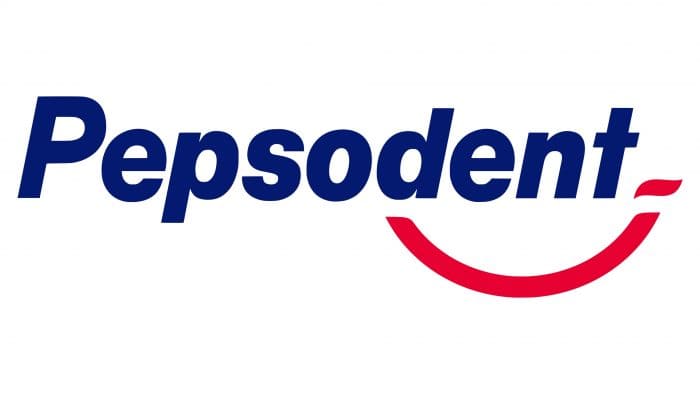 The developers removed the italics and replaced the standard letter "t" with the original character in the 1948 version.
Font and Colors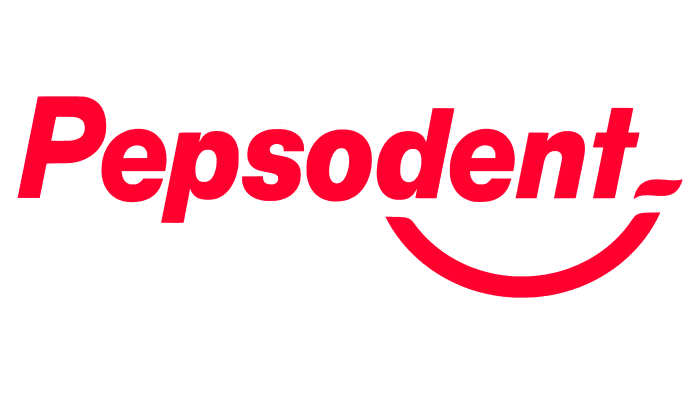 Each logo option contains a product name in a recognizable style. The corporate version is a strict inscription with smooth symbols. Recently, it has been supplemented with a curved line in the form of a smiling emoticon.
If in the early emblems, the typeface had serifs, now they are not. The font is grotesque, with evenly spaced characters. The first letter is uppercase; the rest are lowercase. The palette consists of several shades of white, red, and blue.
Pepsodent color codes
Midnight Blue

Hex color:
#001273
RGB:
0 18 115
CMYK:
100 84 0 55
Pantone:
PMS 2745 C
Torch Red

Hex color:
#ff002f
RGB:
255 0 47
CMYK:
0 100 82 0
Pantone:
PMS Bright Red C