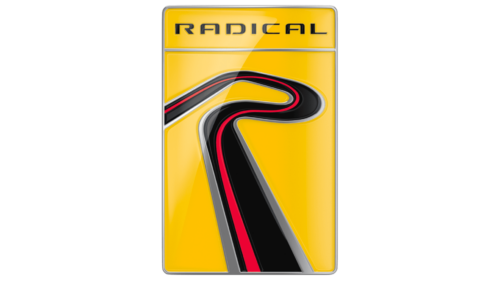 Radical Logo PNG
| | |
| --- | --- |
| Founded: | 1997 |
| Founder: | Phil Abbott, Mick Hyde |
| Headquarters: | Peterborough, United Kingdom |
| Website: | radicalmotorsport.com |
In 1997, Peterborough in England witnessed the inception of a distinguished British automotive brand: Radical. Co-founders Mick Hyde and Phil Abbott were the brains behind the venture, with a vision to craft high-octane sports and racing vehicles.
Two years into their journey, in 1999, they presented the world with the SR3, a car that would quickly become synonymous with the Radical name. Designed with the gentleman racer in mind, the SR3 became a beacon for the brand's prowess. However, the Radical SR1, an open-cockpit sensation, marked the company's initial foray into the track car realm, setting its direction clear from 1997.
By 2006, Radical ventured into new territory with the introduction of the SR8, which bore the distinction of having an enclosed cockpit. This particular model would later grace renowned racing events, such as the iconic 24 Hours of Le Mans. Recognizing the potential for growth across the pond, 2009 saw Radical expand its footprint to North America, establishing a dedicated distribution and support network for Canada and the US.
Radical then bridged the gap between race tracks and regular roads in 2012, unveiling the Radical RXC, their debut road-legal sports car. A few years later, in 2015, paying homage to their prestigious stint at the 24 Hours of Le Mans, the company launched the SR8 LM, a more track-centric version of their SR8.
By 2017, Radical had firmly established its reputation in the automotive world, marking two decades of excellence and boasting a production count of over 1,400 premium sports vehicles.
Meaning and History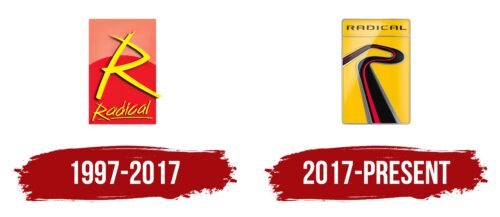 What is Radical?

Established in 1997, Radical Motorsport is a British-based company specializing in racing car manufacturing and construction, operating out of Peterborough, United Kingdom. Conceived by Phil Abbott and Mick Hyde, both avid amateur drivers, and engineers, the company quickly ascended to a leading position in the international motorsport sector.

Radical Motorsport stemmed from a shared ambition of Phil Abbott and Mick Hyde. As amateur race enthusiasts, they needed more reasonably priced, road-legal cars. Intent on crafting transformative vehicles that deliver a thrilling track performance while being suitable for regular use, they embarked on a journey to transform the industry.
1997 – 2017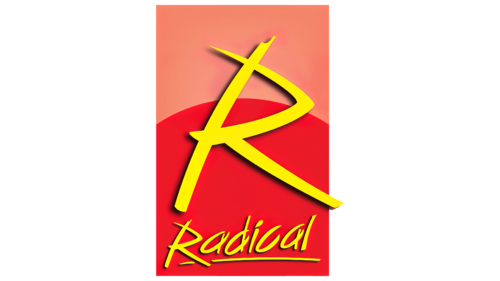 2017 – today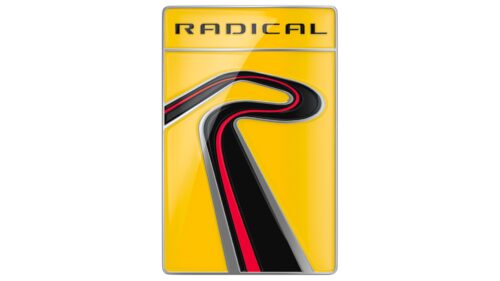 Radical color codes
Amber

Hex color:
#ffc100
RGB:
255 193 0
CMYK:
0 24 100 0
Pantone:
PMS 7549 C
Alizarin Crimson

Hex color:
#ec0233
RGB:
236 2 51
CMYK:
0 4 20 7
Pantone:
PMS 185 C
Black

Hex color:
#000000
RGB:
0 0 0
CMYK:
0 0 0 100
Pantone:
PMS Process Black C
Nickel

Hex color:
#737374
RGB:
115 115 116
CMYK:
1 1 0 55
Pantone:
PMS 424 C