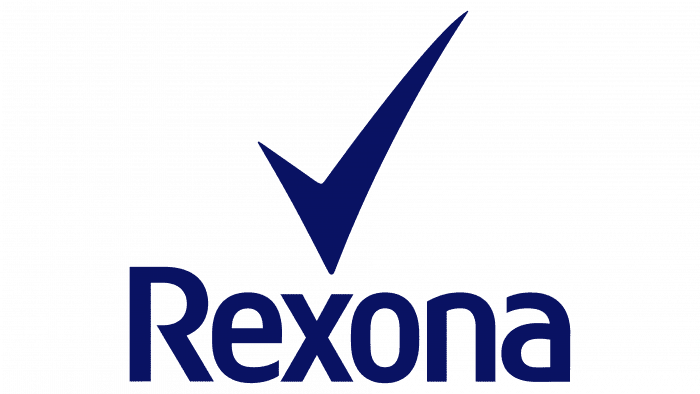 Rexona is an Australian deodorant and antiperspirant that has several names depending on the region of distribution. The product developers are Sheffer's spouses Samuel Fuller and Alice. It was they who launched deodorant on the market in 1908. Now it is produced by Unilever, which produces the product in various forms – from aerosols to ballpoint pencils.
Meaning and History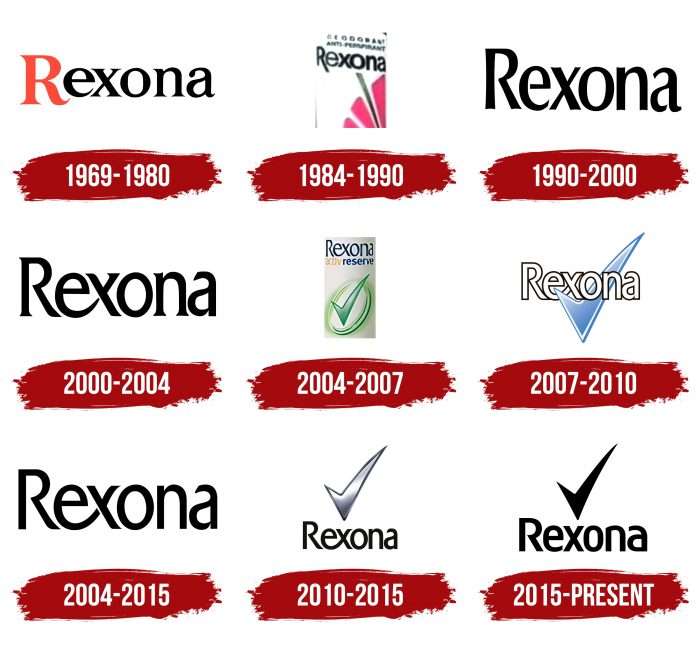 For more than a century of history of the trademark, it has had many emblems. They all share the same spelling style for the word "Rexona." In total, the brand has about eleven logos.
1969 – 1980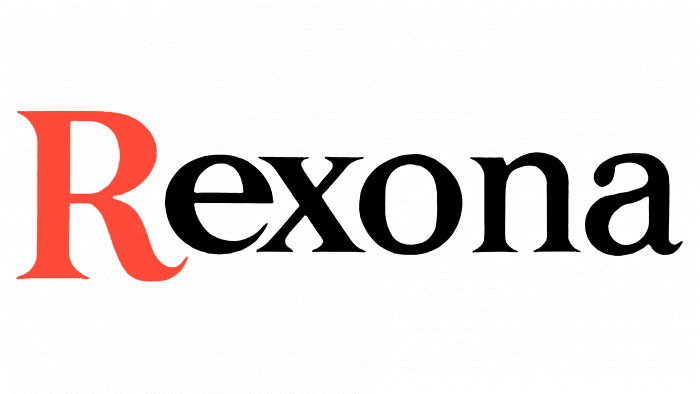 By that time, a version with a classic inscription resembling the Times New Roman font belongs. The emphasis is on the first letter, so "R" is highlighted in size and color: it is larger than the rest of the characters and is colored bright red.
1980 – 1988
The logo still consists of the single word "Rexona" in block letters.
1984 – 1990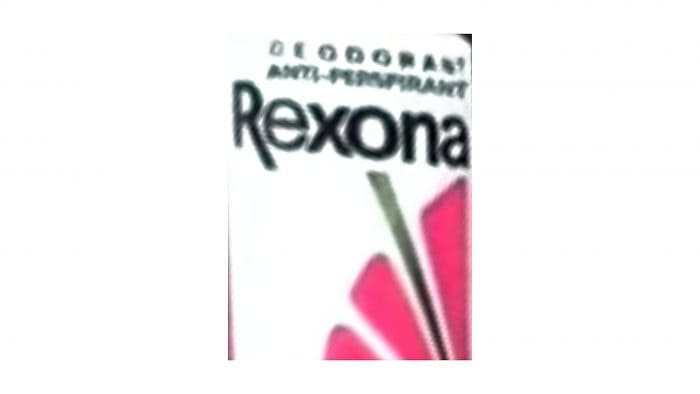 During this period, a variant with an elongated right leg "R" appeared. It goes beyond the lower word limit.
1990 – 2000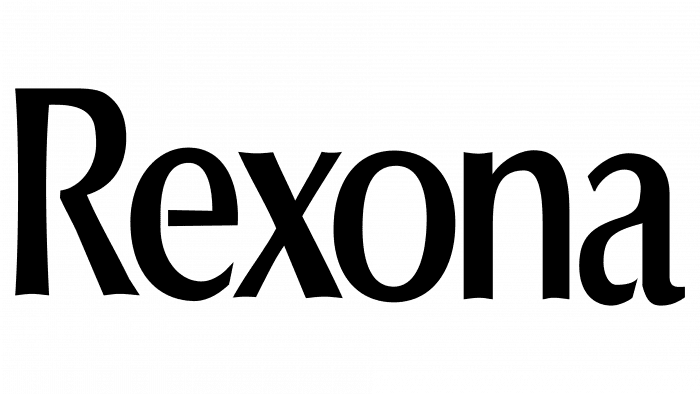 A fundamentally new emblem with neat elongated signs has been approved. The letters are closely spaced, and the middle "R" stroke is not connected closely to the left sidewall.
2000 – 2004
The designers played with the transition from "e" to "x" in an interesting way: they lengthened the leg "e," making it part of the "x."
2004 – 2007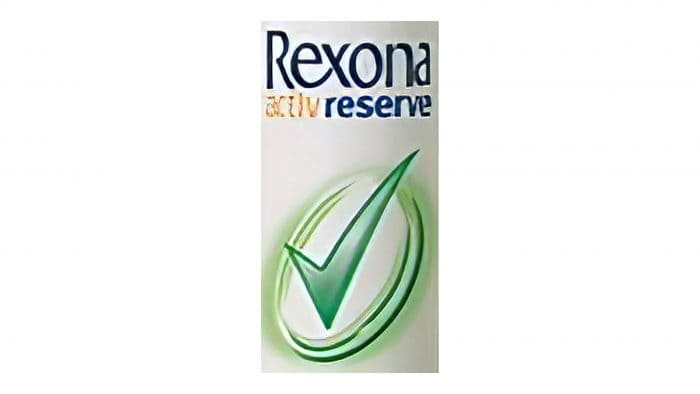 2007 – 2010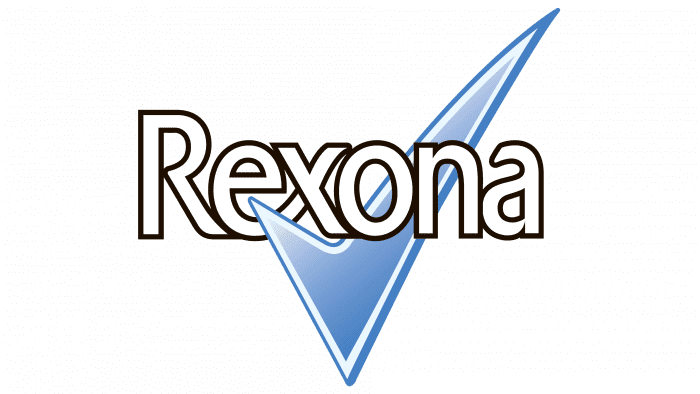 2004 – 2015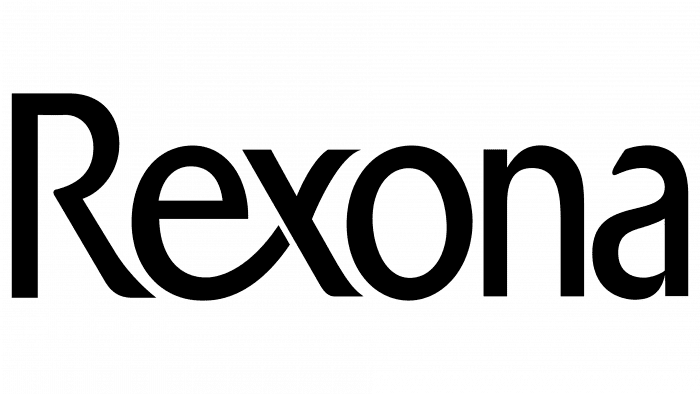 The connection line between "e" and "x" is much wider. The serifs have disappeared from the letters, which makes the characters look thinner and more accurate.
2010 – 2015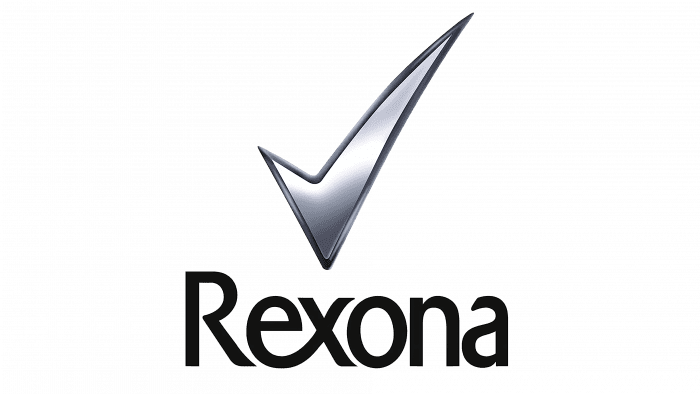 2015 – today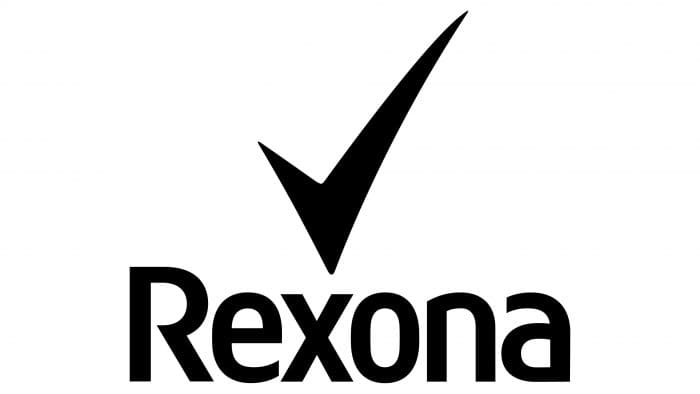 The current emblem consists of graphic and text parts – the trademark's name and a large checkmark next to the word "Rexona."
Font and Colors of the Emblem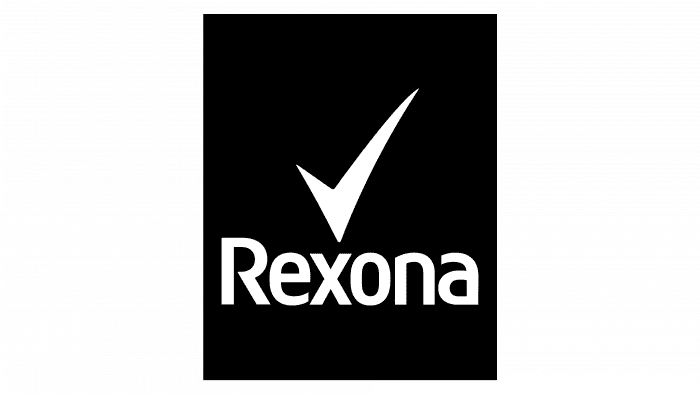 Regardless of the year of appearance, the brand symbol has one common element – the word "Rexona." In 2015, a checkmark was added to it – as a sign of confirmation of the slogan "It won't let you down."
The logo uses a custom typeface with a capital "R" and a unique transition from "e" to "x," which has now been removed. The color scheme is monochrome and consists of white (background) and black (text). The opening inscription also featured red.