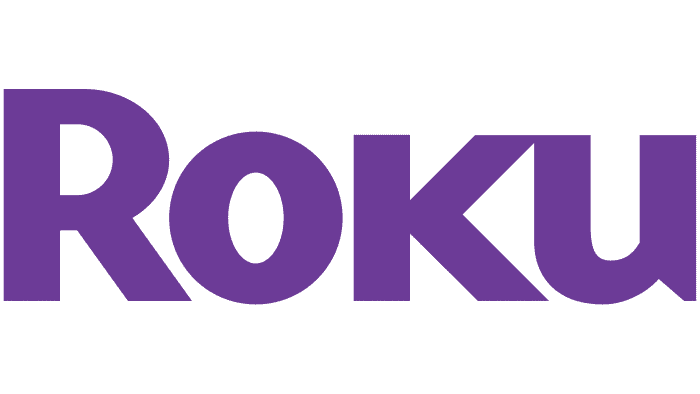 Roku launched its flagship product, digital media players, in 2008. It was launched much earlier in 2002. American billionaire businessman Anthony Wood founded it to help Netflix create the original set-top box. But it turned out that the project was closed just a few days before the launch. Roku had no choice but to leave Netflix and continue independent work in the chosen direction. The firm now owns a branded Smart TV, Roku OS, a media store, and its streaming channel.
Meaning and History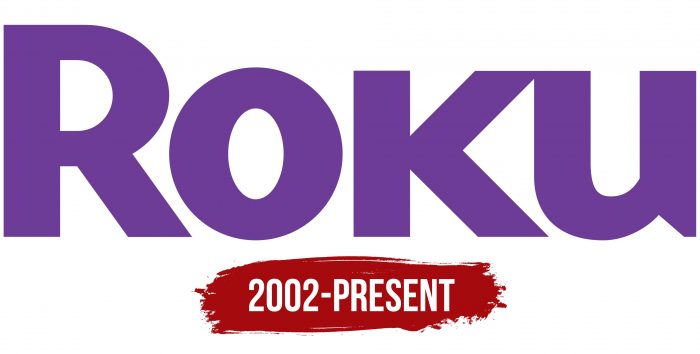 Roku Corporation and the digital media player brand of the same name have always shared a common logo. It appeared in 2002 but "came out" only six years later – after the invention of the first stand-alone set-top box, DVP N1000. The model number on the case was written in the same font that was presented on the emblem.
Simultaneously, the trademark was taken out of the device – industrial designers decided to print it separately on a dark purple tag. It looked like a label on a piece of clothing, except that it was attached not to T-shirts or pants but the side of the streaming player and the remote's underside.
Later, Roku did not change its style. The next nine generations of digital media players also featured the logo prominently. As the business expanded, the company's stylized name began to appear on other products as well – on everything related to Roku and its services.
At first glance, there is nothing remarkable about the emblem. It contains just one word, two colors, and no additional graphics or complex fonts with patterns. But this is what makes it unique because the minimalist style is associated with simplicity, stability, monumentality, universal accessibility, and the listed qualities characterize the brand's products from the best side.
Font and Colors of the Emblem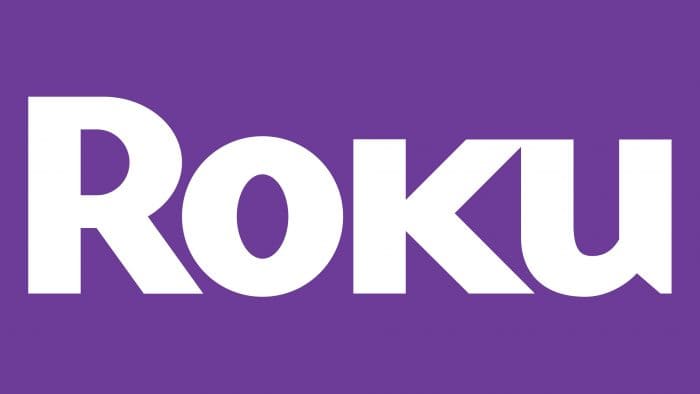 In terms of the wordmark, the company shows a desirable consistency. She never changed it, improved it, or even experimented with the color scheme – in general, she adhered to the originally chosen concept. This conservatism has its advantages: the Roku logo has become recognizable and is now associated only with high-quality goods and services.
Judging by the characteristic shape of the "K," the lettering consists of uppercase letters, although the first "R" is slightly higher than the others, and the "U" looks like a lowercase due to the vertical stroke on the right side. The font belongs to the grotesque category; that is, the characters do not have decorative serifs at the ends. The word "Roku" is in bold, and that's the only thing that makes it stand out clearly.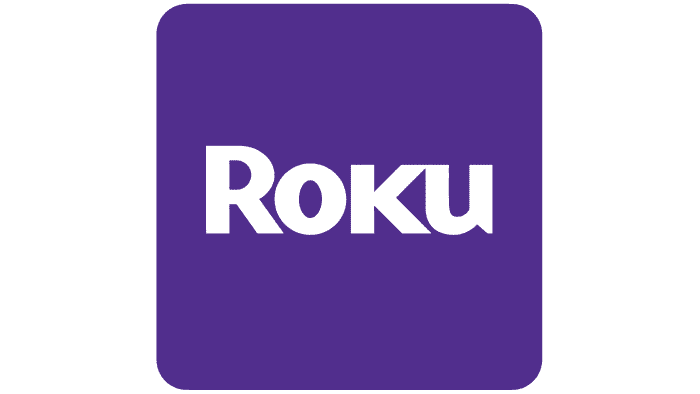 In the main version of the logo, the inscription is dark purple, and the background is white. The labels that adorn digital media players have reversed colors. A completely different palette is used when placing a wordmark on the device case: in this case, the manufacturer's name can be black, gray, or silver metallic.