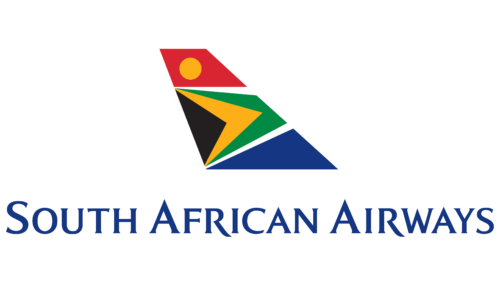 South African Airways Logo PNG
South African Airways: Brand overview
| | |
| --- | --- |
| Founded: | 1 February 1934 |
| Founder: | Department of Public Enterprises |
| Headquarters: | Johannesburg, South Africa |
| Website: | flysaa.com |
South African Airways, South Africa's premier airline, has its main base in Johannesburg. Established in 1934, when the South African government took over Union Airways, it has grown to become the country's largest airline. The airline uses a hub-and-spoke system to connect over 20 domestic destinations within South Africa to global destinations spanning Africa, Asia, Europe, and the Americas.
The airline utilizes various Airbus aircraft, including the A320, A330, A340, and A350 models. As a member of the Star Alliance, it is partnered with esteemed carriers such as Lufthansa, United, and Air Canada. From its main hub in Johannesburg, South African Airways serves various destinations, including New York, London, Hong Kong, Perth, and Frankfurt, and numerous regional flights across southern Africa.
While the airline provides domestic flights within South Africa and international long-haul routes across its network, it has also embarked on efforts to privatize in recent years, even though it is government-owned. Despite these efforts, South African Airways has faced significant financial and operational challenges for more than a decade, leading to the need for government bailouts and substantial restructuring to remain operational.
Meaning and History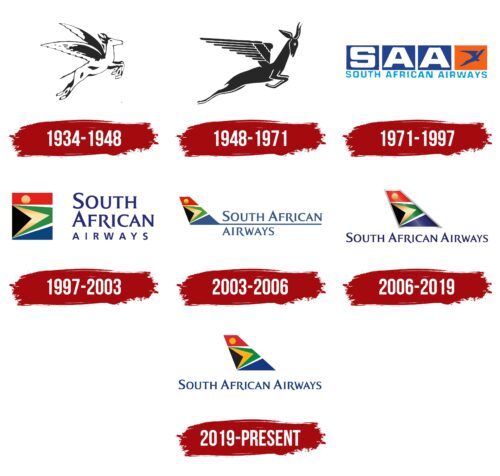 1934 – 1948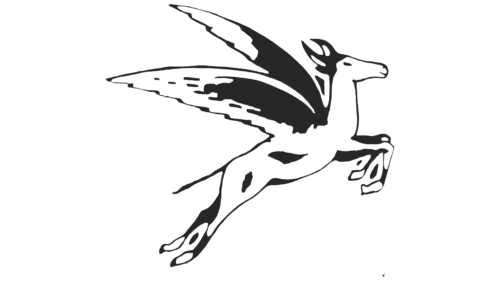 1948 – 1971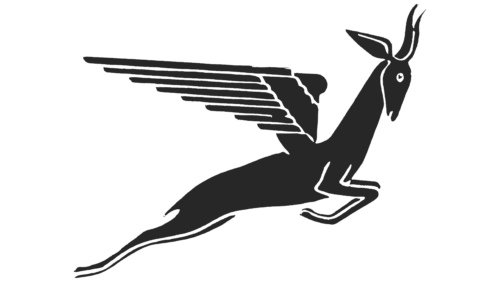 1971 – 1997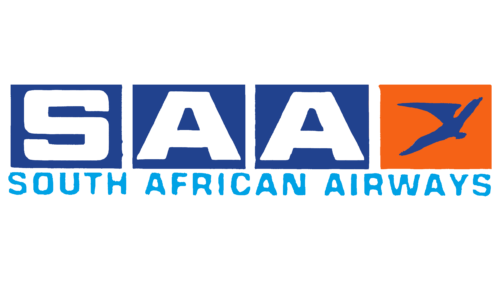 1997 – 2003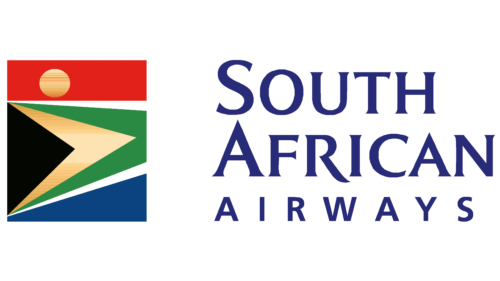 2003 – 2006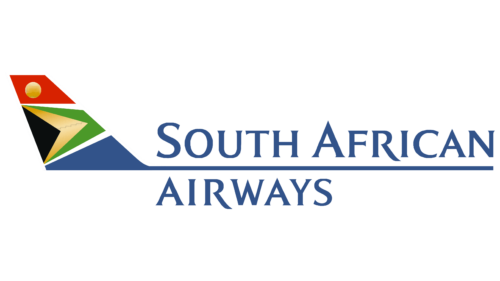 2006 – 2019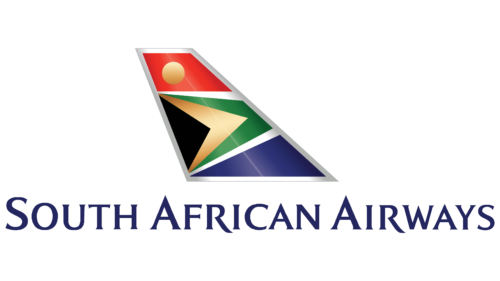 2019 – today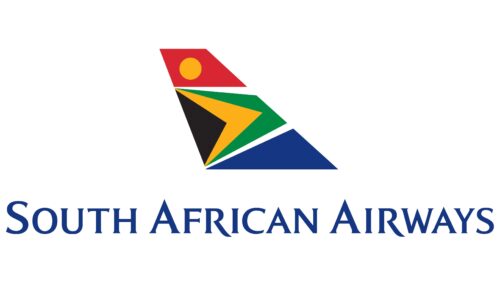 South African Airways color codes
Air Force Blue

Hex color:
#153683
RGB:
21 54 131
CMYK:
84 59 0 49
Pantone:
PMS 7687 C
Spanish Green

Hex color:
#008a43
RGB:
0 138 67
CMYK:
100 0 51 46
Pantone:
PMS 7731 C
Bright Yellow

Hex color:
#fcaf16
RGB:
252 175 22
CMYK:
0 31 91 1
Pantone:
PMS 1235 C
Raisin Black

Hex color:
#231f20
RGB:
35 31 32
CMYK:
0 11 9 86
Pantone:
PMS Neutral Black C
Medium Candy Apple Red

Hex color:
#d92532
RGB:
217 37 50
CMYK:
0 83 77 15
Pantone:
PMS 1795 C