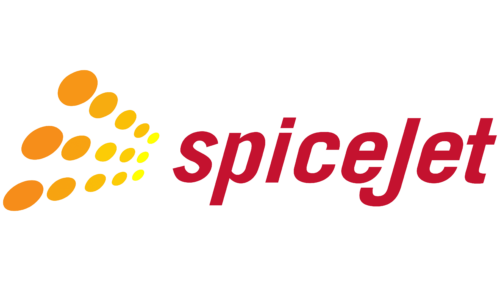 SpiceJet Logo PNG
| | |
| --- | --- |
| Founded: | 2004 |
| Founder: | Ajay Singh |
| Headquarters: | Gurgaon, Haryana, India |
| Website: | spicejet.com |
Based in Gurgaon, India, SpiceJet has provided low-cost airline services since its establishment in 2005. As India's second most popular airline, SpiceJet commands a 10-15% share of the domestic market, positioning it just behind the leader, IndiGo.
The backbone of SpiceJet's fleet consists of Boeing 737 and Bombardier Q400 aircraft, which are utilized for domestic routes and international services. These flights operate out of the airline's main hubs in Delhi, Hyderabad, and Mumbai, serving approximately 50 domestic and ten international destinations.
Being a low-cost carrier, SpiceJet is geared towards delivering affordable air travel. The airline offers a paid food program and imposes additional charges for extra services. The seating arrangement is an all-economy configuration, with a higher seating density than their full-service counterparts.
However, in 2015, SpiceJet faced a financial setback, experiencing a decline in passenger numbers. This crisis led to a significant restructuring effort, which allowed the airline to regain its footing. In 2019 the company was responsible for transporting around 19 million passengers before the pandemic hit the travel industry hard.
Although SpiceJet has reported net losses in recent years, it has seized the opportunity to occupy the market gaps left by the collapse of Jet Airways. The primary shareholders of SpiceJet are founder Ajay Singh and the Tata Group. Singh reclaimed his role as Chairman in 2015 with a vision to revitalize SpiceJet.
Meaning and History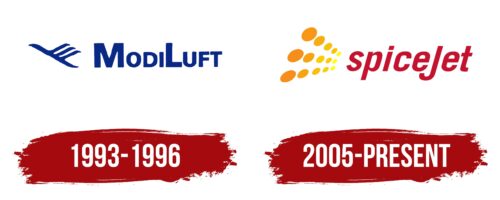 1993 – 1996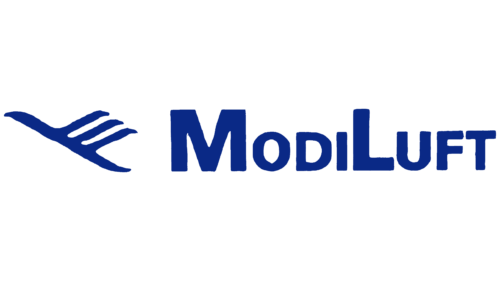 2005 – today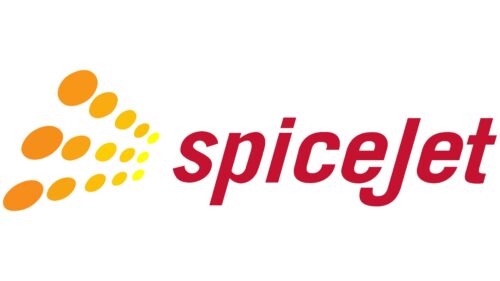 SpiceJet color codes
Red

Hex color:
#c4122f
RGB:
196 18 47
CMYK:
0 91 76 23
Pantone:
PMS 200 C
Neon Tangerine

Hex color:
#f68d1a
RGB:
246 141 26
CMYK:
0 43 89 4
Pantone:
PMS 715 C
Yellow

Hex color:
#ffff01
RGB:
255 255 1
CMYK:
0 0 100 0
Pantone:
PMS 3945 C