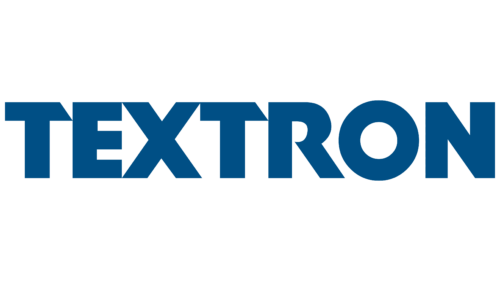 Textron Logo PNG
Textron Inc. has been a prominent figure in the American industrial landscape since its founding in 1923 as Special Yarns Company.
In 1934, the company was transformed and named Textron, signifying its transition from textile manufacturing to various industries.
During the 1950s, Textron expanded its operations through strategic acquisitions, especially in the defense and aerospace industries. The acquisition of Bell Aerosystems Company, later to become known as Bell Helicopter Textron, allowed Textron to become a key player in these industries, defining the company's trajectory.
In 1992, Textron made a bold move into the aviation industry by acquiring Cessna Aircraft Company. The acquisition of Beech Holdings in 2014 further strengthened Textron's presence in general aviation. Today, Textron Aviation offers a variety of aircraft from well-known brands such as Cessna and Beechcraft, meeting the diverse needs of customers.
In 2017, Textron expanded its portfolio with the acquisition of Arctic Cat Inc., marking its entry into the thriving motorized all-terrain vehicle industry. This strategic move allowed Textron to offer outdoor enthusiasts exciting options such as snowmobiles and all-terrain vehicles (ATVs).
Textron's amazing journey from a small textile manufacturer to a diversified conglomerate is a testament to its ability to adapt and thrive in an ever-changing marketplace.
Meaning and History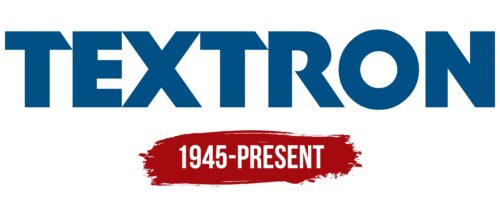 What is Textron?

Textron is an American industrial conglomerate based in Providence, Rhode Island. Founded by Royal Little in 1923 under the name Special Yarns Company, it later expanded to include subsidiaries such as Arctic Cat, Bell Textron, and Textron Aviation, which includes such well-known brands as Beechcraft, Cessna, and Lycoming Engines. Over the course of nearly a century, the company has expanded significantly in both production volume and number of employees. By 2020, the company will employ more than 33,000 people in 25 countries. This scale of global presence is a testament to the company's scale and its commitment to diversification and growth.
1945 – today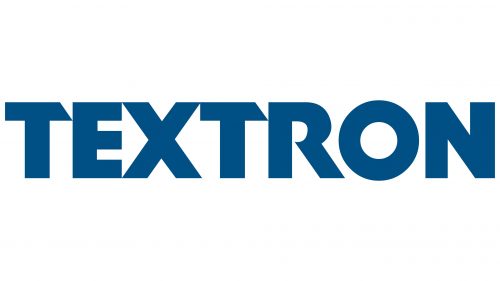 The name of the industrial conglomerate Textron is typed in large blue letters with very narrow spaces between them. To prevent the sign from appearing visually heavy, the designers trimmed some parts of the glyphs. For example, the horizontal lines to the right of the two letters "T" are trimmed. This increases the legibility of the inscription.
The use of blue letters evokes a sense of professionalism and reliability. Narrow spacing and glyph trimming give the lettering a modern and streamlined look, which fits well with the company's focus on technology and innovation. Enhancing readability, the design ensures that the brand name is easily recognizable and memorable.