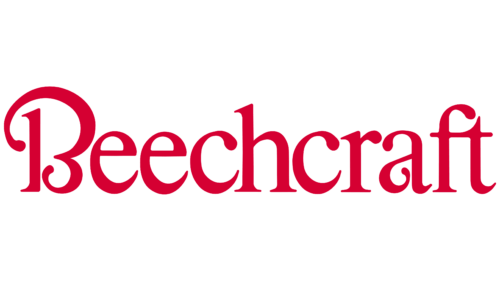 Beechcraft Logo PNG
The Beechcraft logo is more than just a brand name, and it's a symbol of the aviation industry that embodies many of the company's values and principles. The antique stylized font conveys respect for the past and traditions that underlie the aviation industry. The color crimson symbolizes the spirit of courage, determination, and energy that are essential to success in this industry.
The Beechcraft logo is reminiscent of the heritage and old aviation school while maintaining a modern feel. This shows that Beechcraft respects its history and is ready to keep up with the times, developing innovatively and improving its products.
The meaning of the Beechcraft emblem is safety, reliability, and creativity. The company is committed to providing customers with the highest quality products to help them achieve their aviation goals. Beechcraft pays great attention to environmental sustainability and the development of technologies for more efficient use of resources.
Beechcraft: Brand overview
| | |
| --- | --- |
| Founded: | 1932 |
| Founder: | Walter Beech, Olive Ann Beech, Ted A. Wells |
| Headquarters: | Wichita, Kansas, United States |
| Website: | beechcraft.txtav.com |
Originating from Wichita, Kansas, Beechcraft is a renowned American enterprise producing general aviation aircraft. The company's product lineup extends from small piston-driven airplanes to larger turboprop and jet aircraft. The enterprise was founded by Walter Beech and his wife Olive Ann in 1932 and was initially known as Beech Aircraft Company.
Historically, Beechcraft has produced several popular models, such as the Bonanza, Baron, King Air, and Queen Air aircraft. Today, their production is centered around the Bonanza G36 piston plane, the King Air turboprop, and the Premier jet. Beechcraft was a trailblazer in introducing the V-tail aircraft configuration, where the tail surfaces are organized in a V-shape as opposed to the conventional T-shape, a feature prominently displayed on early Bonanza models.
The business ownership of Beechcraft has seen numerous changes over the years. In 1980, the company fell under the control of the defense contractor Raytheon, which sold Beechcraft to Goldman Sachs in 2006. The acquisition led to the birth of Hawker Beechcraft. However, by 2012, Beechcraft had resurfaced as an independent entity, discontinuing jet production to focus exclusively on turboprop and piston aircraft.
In a significant development in 2019, Textron Aviation acquired Beechcraft, positioning it as their brand for single-engine piston aircraft, while Cessna was marked as their twin-engine piston brand. Over the years, Beechcraft's planes, numbering in the thousands, have been built and flown globally, gaining popularity for recreational use, business travel, and flight training. Among these, the King Air series has proved to be one of their most successful aircraft.
Meaning and History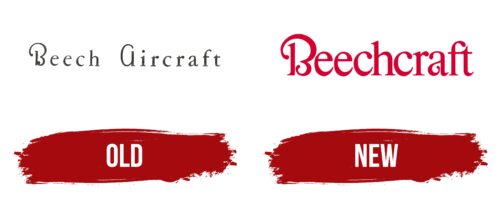 Old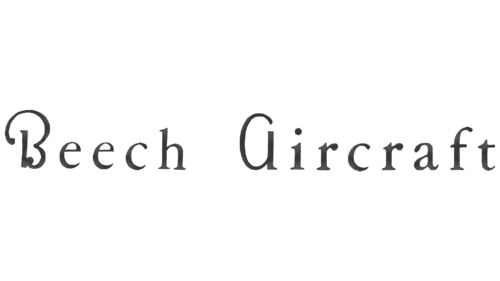 New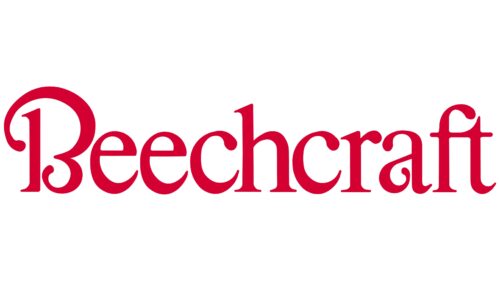 Beechcraft color codes
Crimson

Hex color:
#d50032
RGB:
213 0 50
CMYK:
0 100 77 16
Pantone:
PMS 186 C