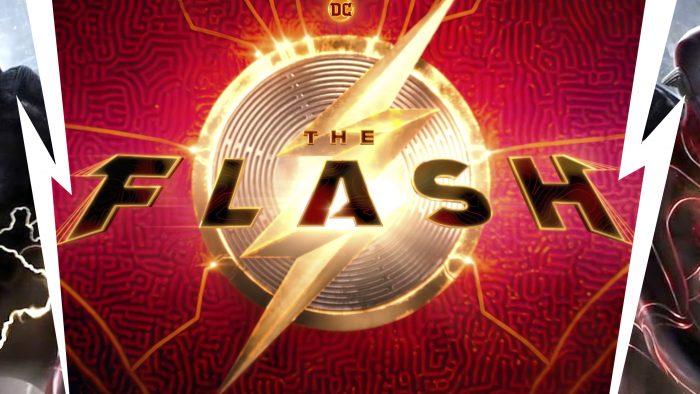 After 6.5 years of waiting, fans will be able to see the promised movie.
The film was first announced in October 2014. The shooting was postponed several times due to the change of directors and screenwriters, and finally, on November 4, 2022, the long-awaited film will be released.
The video with the logo can be seen on the Warner Bros. account on Twitter or director Andy Muschietti's Instagram page. The logo is a part of the red costume of the main character with a symbolic image. The costume itself will look different in The Flash then it did in Justice League. The lightning is located in the center of the image on a kind of shield. The logo can be seen in a short video, complete with themed music.
The video with the logo marked the start of film production. Ezra Miller will play the main character. Sasha Calle will also join the cast as Supergirl, Ben Affleck, and Michael Keaton for two versions of Batman. Maribel Verdú and Ron Livingston will play the parents of the protagonist.
The film will be the beginning of a relaunch of the DC universe. As stated earlier, the script of the picture is built around the Flashpoint comic strip. The plot of the comic is built around the murder of the protagonist's mother, who, with the help of his ability to travel in time, is trying to prevent a crime.