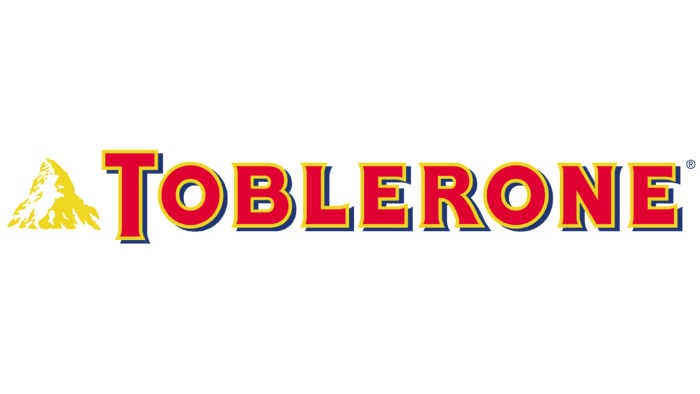 Toblerone is a Swiss chocolate brand that is sold in many countries in Europe and America, in duty-free shops, and at international airports. This is chocolate, which does not have a wide variety of tastes, but it is well-positioned in the market and the minds of consumers. It is in demand both in the price range and in the quality of the chocolate itself.
Surname with history

It all started in 1868 when the Swiss businessman Jean Tobler opened a small confectionery in Bern. The Toblerone brand appeared in 1908 when Theodor Tobler and his cousin Emil Bauman created completely new chocolate in the form of a volumetric triangle, consisting of a small triangular prism. The first Toblerone was made up of "Tobler," which means the family name Tobler and "one," which comes from the Italian word "Torrone," and which means a variety of nougat.
The packaging of Swiss Toblerone chocolate has undoubtedly changed the traditional image of chocolate bars. However, the question of how this triangular shape of the famous chocolate appeared and its packaging causes a lot of controversies. There are at least three versions of origin, and the following are some of the most viable.
The hill that brought success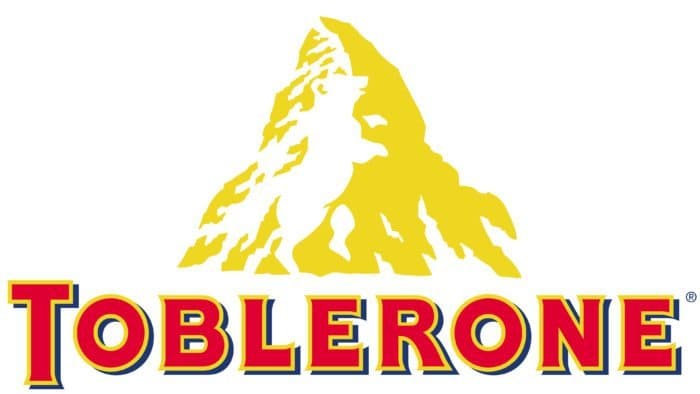 The first version says that the creator of Toblerone chocolate Theodor Tobler was a real patriot and therefore decided to give the chocolate a different shape. The shape is similar to the contours of the symbol of Switzerland and, at the same time, the most beautiful mountain in the country of Matterhorn. In the current Toblerone package, the silhouette of this hill appears the famous mountain that appeared in the chocolate package many years later. A closer look reveals that the silhouette of a bear is drawn on the mountain, which was a reminder of the roots of the city of Bern, in which the Toblerone company was founded and the city which many also call the "City of Bears".
The fonts they used were in capital letters and took up most of the packaging. The red color is decorated with a gold border, which is barely noticeable but draws attention to the image even more. In general, red and gold predominate; they stand out most and even appear on the mountain, as this is the hallmark of the brand. Chocolate flavors match the color of the packaging. For example, dark bitter chocolate will be in black packaging, with a golden mountain and red letters. If the chocolate is white, the packaging will be white with the same red letters.
Toblerone is delicious chocolate that managed to stay in the market and found its consumers who chose the quality of the product, in addition to appreciating the unusual triangular shape of the bar with a unique flavor and logo and packaging design.