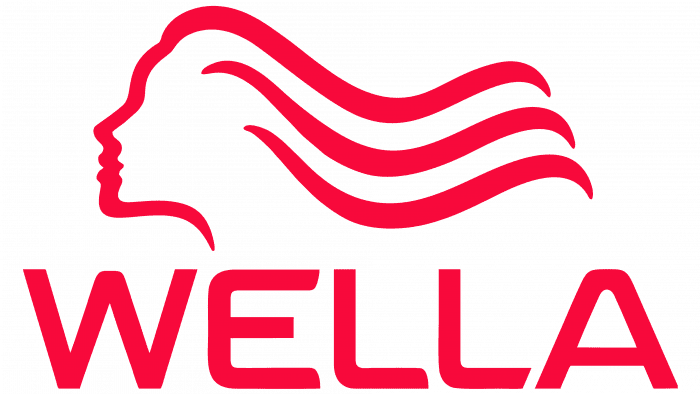 Wella Logo PNG
After using products under the Wella logo, the hair will flow, falling in silky and strong strands. The emblem conveys the beauty of the result and invites you to try the effectiveness of care and styling from a cosmetic brand.
| | |
| --- | --- |
| Founded: | 1880 |
| Founder: | Franz Ströher |
| Headquarters: | Geneva, Switzerland |
| Website: | wellacompany.com |
Wella is a well-known German cosmetics brand that specializes in hair and scalp care products. It was founded in 1880 by the entrepreneur Franz Ströher. In 2003, the trademark was acquired by Procter & Gamble Corporation, which owned it until 2015, and then passed to Coty, Inc. Now its head office is located in Darmstadt (Germany).
Meaning and History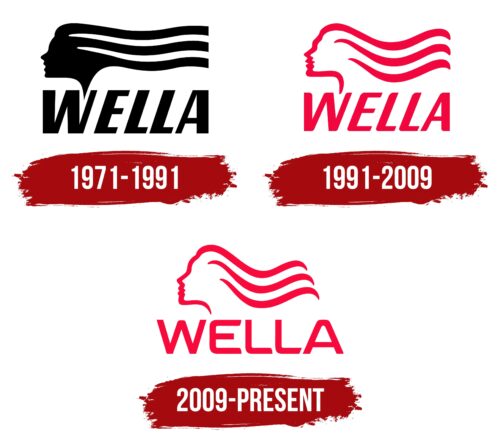 In the first years, the company was engaged in nets production for breathable wigs and then retrained for hair curling accessories. It was then that it received its current name, derived from the phrase "Dauer wella pparat," which is translated from German as "device for a permanent wave." In the post-war years, balms, conditioners, and shampoos for hairdressing salons appeared in the range. A logo redesign accompanied each stage. In the modern version, there are three of them.
What is Wella?

Wella is a hair care cosmetics brand offering everything from hair dye to styling products. It was founded by Franz Ströher in 1880 in Germany, but its current headquarters is located in Geneva, Switzerland. In 2020, the company was acquired by the American corporation KKR, which holds a majority stake. Coty Inc. is a minority owner.
1971 – 1991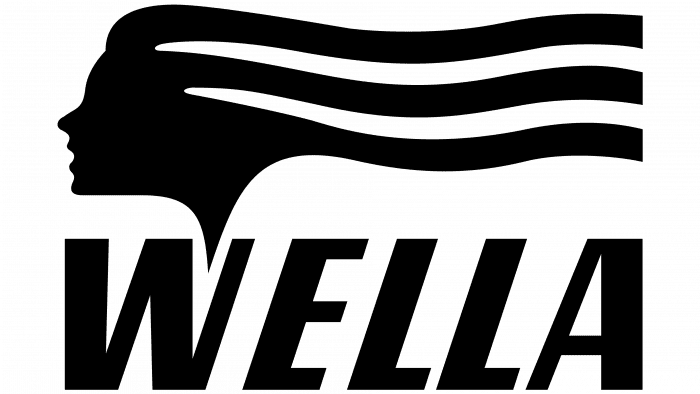 The emblem features a profile picture of a woman's head with wavy hair that flutters in the wind. Below is the brand name.
1991 – 2009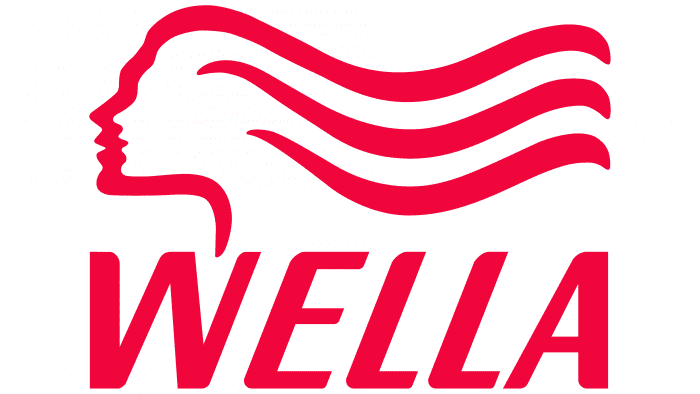 The designers made the waves more curved, added a double shadow on the face, and repainted the logo red.
2009 – today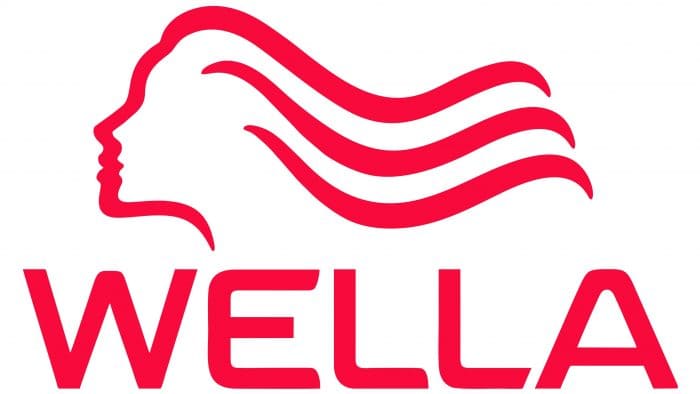 Now all the strokes are much thinner than before. The "two faces" effect disappeared. The spelling style of the word "Wella" has been changed.
Font and Colors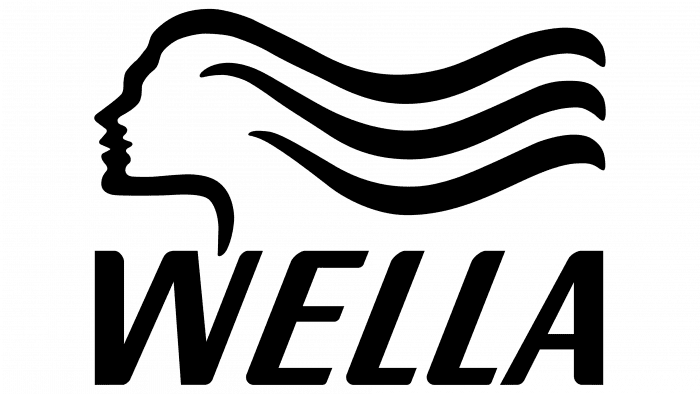 The logo has always played on the meaning of "wave," which first referred to permanent perms and then to hair care products. It shows a female head with long hair in profile. Below is the brand name.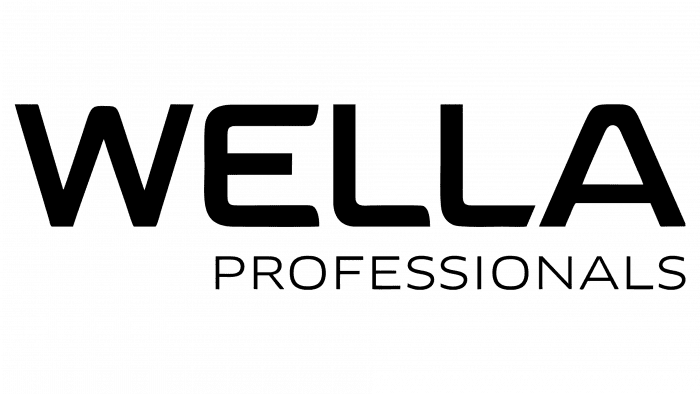 The first two emblems used an oblique typeface from the Sans Serif category with thicker letters. In the current version, the symbols are thin and vertical. The main palette consists of a combination of white and red.
Wella color codes
American Rose

Hex color:
#f8093b0
RGB:
248 9 59
CMYK:
0 96 76 3
Pantone:
PMS 185 C