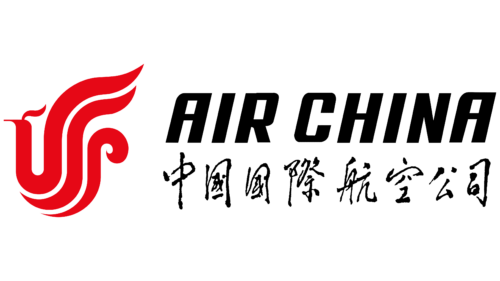 Air China Logo PNG
The Air China logo embodies deep symbolic meanings. It is represented by a red bird logo, which in turn includes an image of a blue and red sun. Red in Chinese culture means good luck and prosperity, while blue symbolizes heaven and freedom.
The red bird symbol on the logo represents the legendary phoenix, symbolizing nobility, strength, and longevity in Chinese culture. Unlike the Western concept of the phoenix, the Chinese version has no wings and is adorned with a peacock's tail. Together they symbolize power, nobility, beauty, and prosperity. The Air China emblem expresses Chinese traditions and values that are embodied in the modern aviation industry, such as safety, reliability, and comfort.
Air China's values include leadership in service quality, high reliability and safety, customer focus, and service excellence. The company is committed to scientific and technological innovation and environmental and social responsibility to society.
Air China: Brand overview
| | |
| --- | --- |
| Founded: | 1 July 1988 |
| Founder: | Air China Group |
| Headquarters: | Beijing Tianzhu Airport Industrial Zone, Shunyi District, Beijing, China |
| Website: | airchina.com |
Air China is one of the largest airlines in China, providing a wide range of domestic and international flights. The company was established in 1988 as a result of the merger of several Chinese airlines. Air China has a wide network of routes and serves more than 200 destinations in 40 countries. It has a main hub in Beijing and secondary hubs in Shanghai and Chengdu.
Air China is China's state-owned airline and is one of the largest players in the global aviation industry. The company strives for high-quality passenger service and introduces the latest technologies in the aviation industry. Air China operates a wide fleet of aircraft, including Boeing and Airbus, and runs its loyalty program for long-term customers called PhoenixMiles.
Air China is also one of the largest players in the world's air transport markets and actively cooperates with other airlines, including members of the Star Alliance. The company is actively developing and constantly improving its services and programs to provide the best possible service for its passengers.
Meaning and History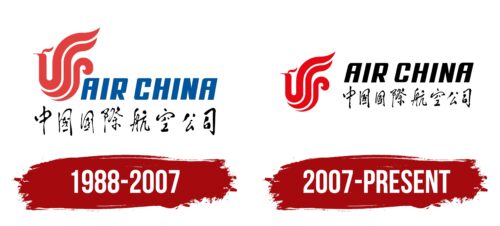 1988 – 2007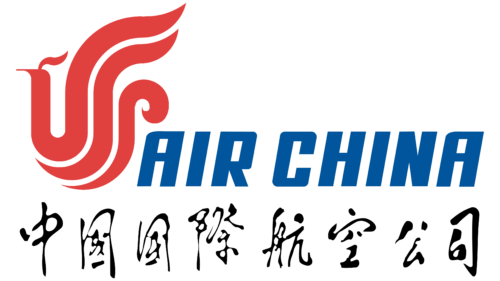 2007 – today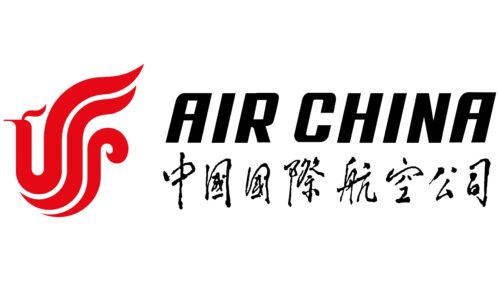 Air China color codes
Lust

Hex color:
#e60816
RGB:
230 8 22
CMYK:
0 97 90 10
Pantone:
PMS 485 C
Black

Hex color:
#000000
RGB:
0 0 0
CMYK:
0 0 0 100
Pantone:
PMS Process Black C