Berliet Logo PNG
The Berliet logo depicts a stylized, simplified image of the front of a locomotive, which appears as a sphere pierced by an arrow or as a triangle, circle, and rectangle stacked on top of one another. These geometric shapes are outlined boldly in black and remain colorless. The emblem does not contain any dates or the name of the company.
This stark, geometric design immediately commands attention with bold lines and clear, simple shapes. The selection of a locomotive front as the central image ties directly to the brand's legacy in the transport industry, symbolizing movement, strength, and progress. The arrow piercing the sphere reinforces this symbolism, giving an additional impression of forward momentum, dynamism, and ambition.
The individual geometric shapes – a triangle, circle, and rectangle – can each bear additional symbolic weight. The circle symbolizes wholeness, unity, and perfection; the triangle often represents stability and power; and the rectangle can symbolize trust, order, and security. Together, they convey a sense of strength and reliability that mirrors the brand's dedication to producing robust, high-quality vehicles.
A colorless interior within the black outlines can imply transparency and purity, suggesting the brand's commitment to honesty and integrity. It also ensures that the emblem's structure and symmetry are visible, highlighting the precision and attention to detail the company is known for.
The choice to forgo including the brand's name or founding date in the logo speaks to Berliet's confidence in its brand recognition and legacy. This move suggests an assurance that their symbol alone is enough to represent their brand's quality, history, and mission.
| | |
| --- | --- |
| Founded: | 1899 – 1978 |
| Founder: | Marius Berliet |
| Headquarters: | Vénissieux, France |
In 1899, in the French town of Vénissieux, Marius Berliet laid the foundation of a company called Société des Automobiles Marius Berliet, with its primary focus on the production of automobiles.
However, the firm transitioned into manufacturing trucks by 1902, thereby carving a niche as one of the early pioneers exclusively devoted to truck production. A combination of steam and gasoline engines powered its first generation of trucks.
Berliet's determination and innovation culminated in the company becoming the frontrunner in truck manufacturing in France by 1907. The firm was at the forefront of introducing diesel engines in trucks.
When World War I broke out, Berliet played a critical role in supplying the French army with military trucks, artillery, and ammunition. War demands led to substantially expanding its workforce, reaching over 3,000 employees.
The 1920s marked a period of exponential growth for Berliet as the company expanded its market footprint by exporting to Europe, South America, and Asia. Notably, Berliet trucks were in heavy use within France's colonial territories.
However, in 1944, the company faced a significant setback when it was placed under government administration following allegations of collaboration with the German occupation. Post-war, Berliet made a comeback to civilian production.
The 1950s witnessed Berliet diversifying its operations to include bus manufacturing. Its flagship model, the Gazelle bus, garnered immense popularity on a global scale.
A significant change in Berliet's trajectory occurred in 1967 when the company was acquired by Citroën, which Renault bought over in 1974. Consequently, the Berliet brand was gradually phased out by 1980 to replace Renault Trucks.
During its heyday, Berliet was recognized as the second-largest truck manufacturer in Europe. Berliet trucks and buses are known for their durability, strength, and custom design. At its pinnacle, the company was a major employer with over 10,000 employees on its payroll.
Meaning and History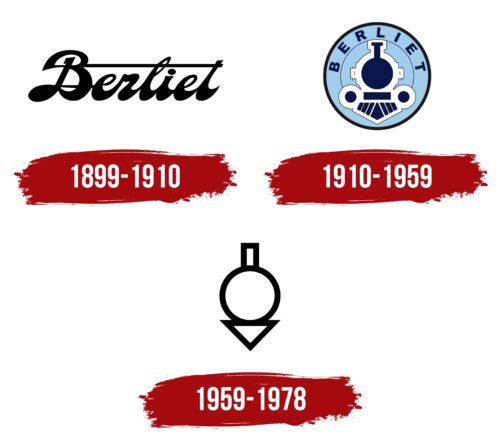 1899 – 1910

1910 – 1959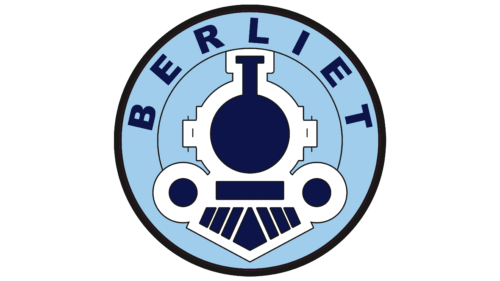 1959 – 1978