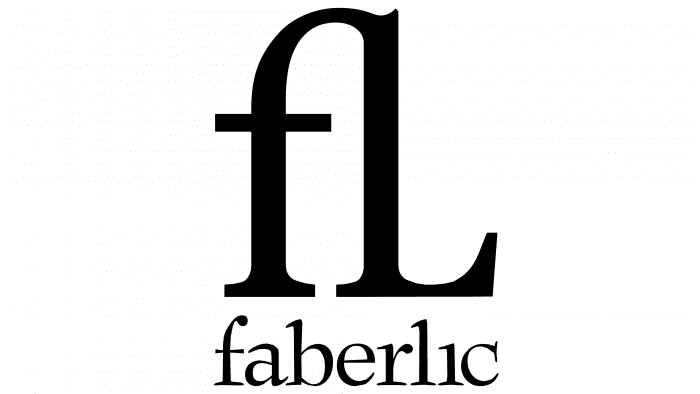 Faberlic Logo PNG
Simplicity and lightness are read in the subtle elements of the emblem. The Faberlic logo embodies the complete affinity of cosmetics with the skin. The components are embedded in the epidermis, strengthen and fill it with strength and youth.
| | |
| --- | --- |
| Founded: | 1997 |
| Founder: | Alexey Nechaev |
| Headquarters: | Moscow, Russia |
| Website: | new.faberlic.com |
Faberlic is a direct selling brand of oxygenated cosmetics, perfumery, fashion accessories, clothing, and footwear. It was founded in 1997 by the entrepreneur Alexey Nechaev. The head office of the company is located in Moscow (Russia).
Meaning and History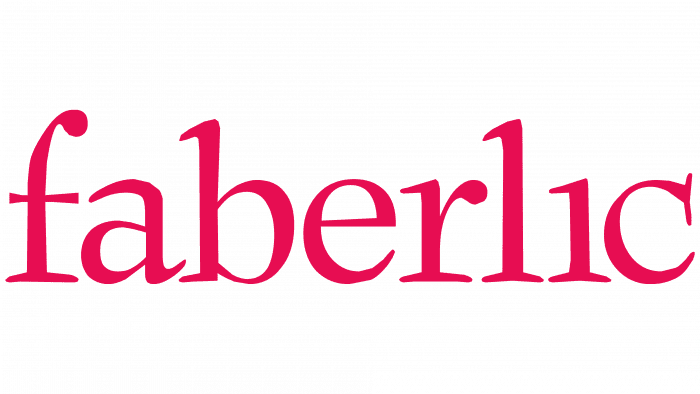 Initially, the enterprise had a completely different name – Russian Line. After several years of successful work, it began to break through to the international market, for which in 2001 it re-branded and changed its image. The result was the Faberlic trademark with a unique and well-recognized symbolism. It is minimalistic, understandable, and has never changed over the long history of the brand.
The corporate logo is an example of a focus on business. It contains only the information that is necessary for quick visual perception of the brand. The upper part is graphic; the lower one is text. Although it is still an abbreviated name of the company in the first tier, it is presented as an image. The lowercase "f" at the top is connected to the uppercase "L." The second tier contains the full name of the brand in lower case. The style of both elements is different.
What is Faberlic?

Faberlic is a Russian company that manufactures and sells cosmetics, clothing, footwear, and various accessories. Products are sold through a direct method – hand to hand. It was established in 1997 under a different name. The official transition to the current name occurred in 2002. The founder of the brand is Alexey Nechaev. The headquarters is located in Moscow.
Font and Colors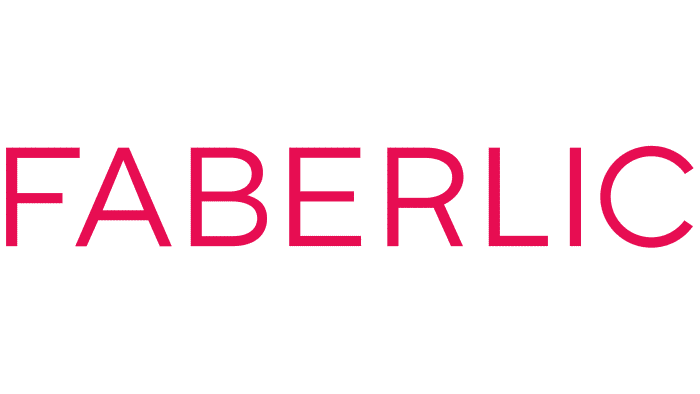 The word "faberlic" is written in block letters but slightly sloppy letters. The uneven lower serifs create this impression, the disproportionately bent upper section of "f" and the too-long tail of "a," which goes over the adjacent "b." The color palette, on the contrary, is restrained: it consists of black and white.
Faberlic color codes
Black

Hex color:
#000000
RGB:
0 0 0
CMYK:
0 0 0 100
Pantone:
PMS Process Black C