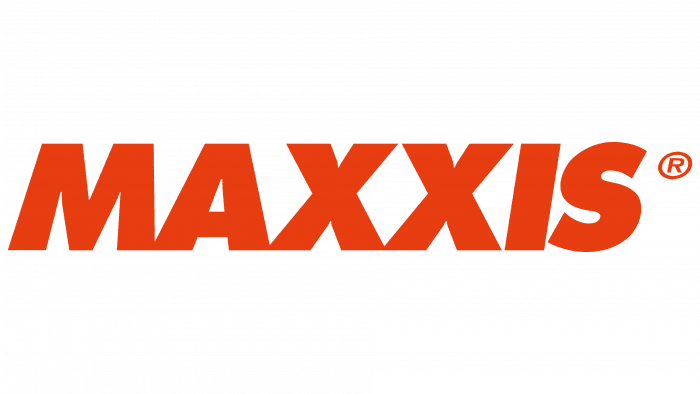 Maxxis Logo PNG
The Maxxis logo shows the company's desire to hear about the client's needs and embody them in their products. The emblem is imposing and strong, just like the manufacturer's tires. The sign is based on ease of movement and a guarantee of smooth braking.
| | |
| --- | --- |
| Founded: | January 1, 1967 |
| Founder: | Luo Jye |
| Headquarters: | Yuanlin, Taiwan |
| Website: | cst.com.tw |
Maxxis is a subsidiary of the Taiwanese concern Cheng Shin Group, which supplies tires. It was founded in 1967 as a small bicycle tire business. A lot has changed since then: now it owns its technology centers, ten factories, and giant testing ground.
Meaning and History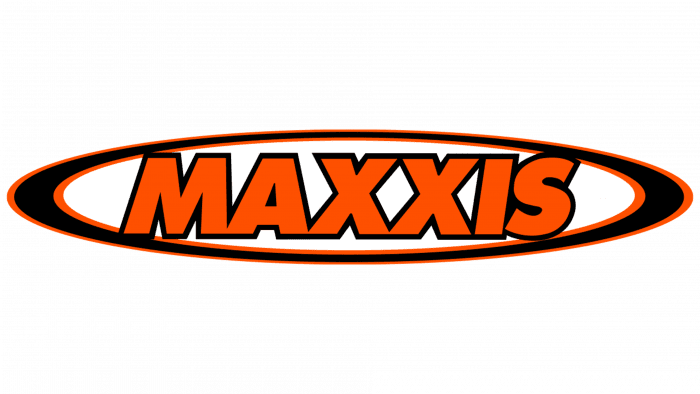 In more than half a century, the brand has changed only two logos. The first depicts an elongated ellipse with a white center and orange-black edges. The uneven thickness of the outer contours creates an effect of movement and dynamism. The geometric figure itself, as conceived by the authors, should be associated with tires.
Inside is the brand name, written in capital letters and circled in black. The font is printed in italic. In the lower right corner is the word "Tires," which indicates the type of product.
As the company developed, the designers simplified the logo and removed the ellipse. Only the inscription "Maxxis" remained. It is also orange but without a dark outline. The proportions of printed characters have not changed. The letter spacing, as before, is narrow. The registered trademark is shown in the upper right corner.
Several side emblems vary in content. Sometimes they are supplemented with corporate slogans. For example, they are motivating phrases with a call to movement.
The owners of the company have recently started using the old version of the logo, promoting it internationally. The marketing team said the classic symbol is better known and supports the brand's identity.
Font and Colors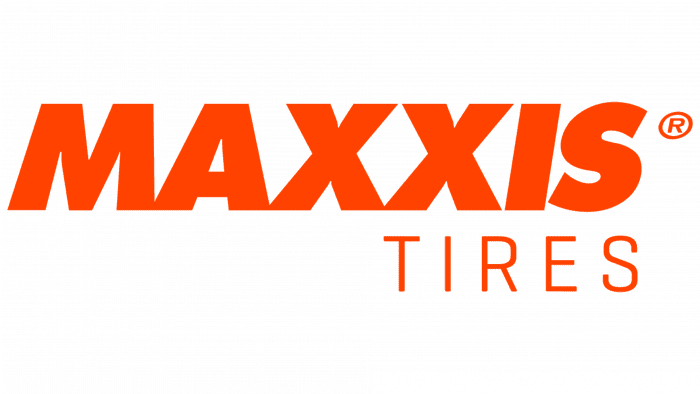 The popular Taiwanese tire manufacturer's logo is minimalistic. There is only one detail on it – the word "MAXXIS." It replaces three elements and carries a great ideological load:
The uppercase font indicates that the company is doing its best and producing top quality products.
The inscription directly indicates the range: the double "xx" looks like a tread mark.
The logo indicates that the company produces tires for the most difficult conditions.
The signs are even, strict, geometric, with a slight slope to the right. By design, they perfectly match the road theme. The emblem has no frames.
The logo uses the Geogrotesque Bold Italic typeface – bold, oblique, with clear stripes. Wide lines indicate the size of the track the wheels leave behind. Usually, the lettering is located on the tires' sides, in a conspicuous place to prevent counterfeiting. The color palette is catchy and consists of a single shade – pastel orange # FD4703.
Maxxis color codes
Red-Orange

Hex color:
#fd4703
RGB:
253 71 3
CMYK:
0 72 99 1
Pantone:
PMS Orange 021 C