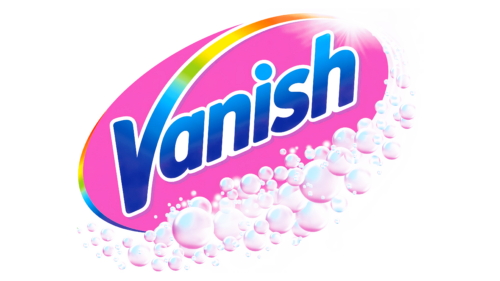 Vanish Logo PNG
| | |
| --- | --- |
| Founded: | 1983 |
| Founder: | Reckitt |
| Headquarters: | Netherlands |
| Website: | reckitt.com |
In 1983, the renowned Dutch enterprise Reckitt Benckiser introduced the world to Vanish, a premium brand focused on eradicating stains. Its initial foray was as a pre-laundry treatment, targeting white fabrics and making its debut in the Netherlands.
As the 1990s rolled around, Vanish extended its reach beyond its Dutch roots, marking its presence in several European territories, South Africa, and Australia. A standout feature that propelled the brand's reputation was its groundbreaking oxygen-based composition, which claimed to effectively infiltrate, lift, and eradicate the most stubborn stains.
As time passed, Vanish continued to diversify its product offerings. These included a variety of formats like sprays, sticks, powders, and in-wash boosters. With the arrival of the 2000s, the brand continued its global expansion, entering new territories in Latin America, the Middle East, and Asian markets, including India.
Vanish remained committed to innovation, unveiling new products like the Gold Oxi Action range, Vanish In-Wash Powergel, and Vanish White specifically for whitening purposes. Today, the brand's portfolio encompasses an array of stain solutions for laundry, spanning pretreatment sprays, powders, bars, gels, and in-wash products.
Regarded as one of the leading brands in its portfolio of Reckitt, Vanish has a global presence in over 50 countries and maintains significant market shares in sectors such as fabric stain removers. The brand's commitment to persistent innovation and strategic marketing has cemented its reputation as a trusted name in household stain removal on a global scale.
Meaning and History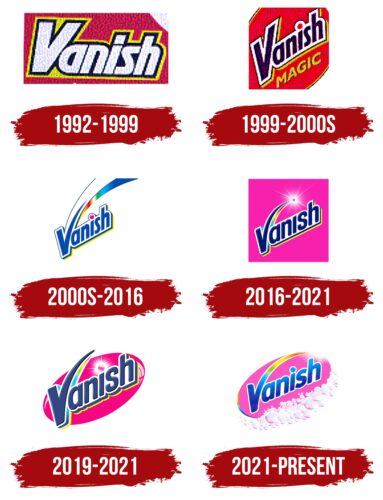 What is Vanish?

Vanish offers various solutions suitable for fabric or surface types, ranging from laundry powders and fluids to potent carpet and upholstery stain removal agents. With a legacy spanning over three decades, Vanish, a prestigious brand under the Reckitt umbrella, has transformed how stubborn stains are eradicated. Its potent and revolutionary products have earned worldwide acclaim, and it's trusted by families from Australia, India, Indonesia, Russia, South Africa, Latin America, England, and other regions of Europe. Since its inception in 1983, Vanish has held a prominent position in the stain removal industry, maintaining its status as a staple brand for households globally.
1992 – 1999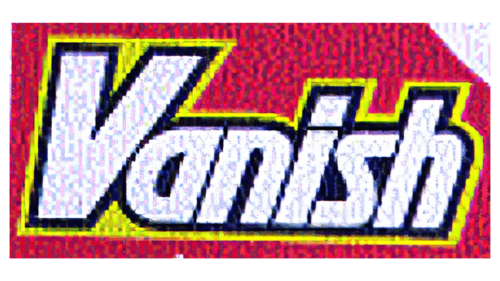 1999 – 2000s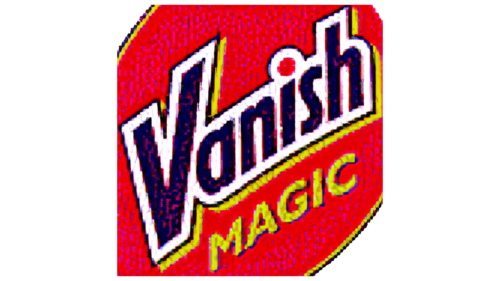 2000s – 2016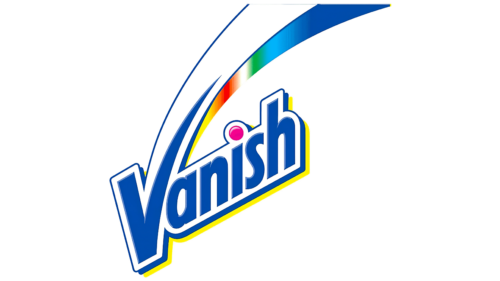 2016 – 2021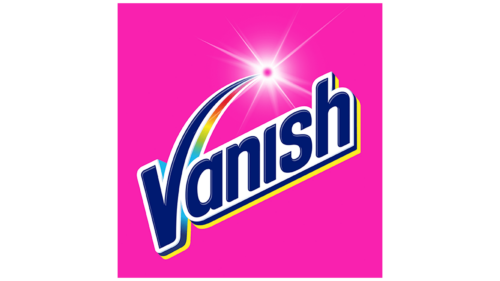 2019 – 2021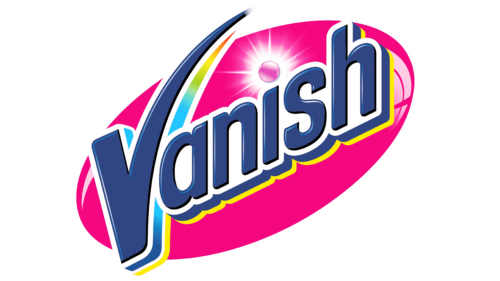 2021 – today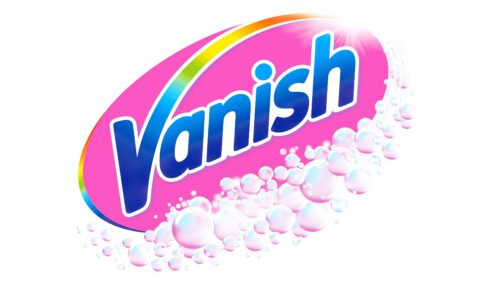 Vanish color codes
Black

Hex color:
#000000
RGB:
0 0 0
CMYK:
0 0 0 100
Pantone:
PMS Process Black C
Black

Hex color:
#000000
RGB:
0 0 0
CMYK:
0 0 0 100
Pantone:
PMS Process Black C
Black

Hex color:
#000000
RGB:
0 0 0
CMYK:
0 0 0 100
Pantone:
PMS Process Black C
Black

Hex color:
#000000
RGB:
0 0 0
CMYK:
0 0 0 100
Pantone:
PMS Process Black C
Black

Hex color:
#000000
RGB:
0 0 0
CMYK:
0 0 0 100
Pantone:
PMS Process Black C