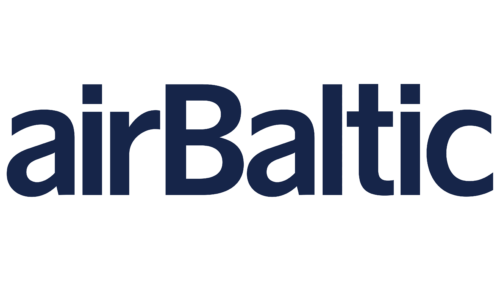 AirBaltic Logo PNG
The airBaltic logo is a simple yet effective symbol that reflects the company's values, commitment to safety, and innovation.
The airBaltic company name is written in dark blue, which symbolizes professionalism, trust, and reliability. It reflects the company's desire for maximum reliability and quality of its services.
The combination of the letters "air" and "Baltic" in the logo reminds us that airBaltic is an air carrier that provides its services in the Baltic region. The word "air" is written with a small letter, emphasizing the company's availability and friendliness. The word "Baltic" is written with a capital letter, which indicates the company's pride in its location and history.
Sometimes the logo is placed on a bright light green background, which adds brightness and dynamism to the logo design. This symbolizes the company's commitment to modernity.
Overall, the airBaltic emblem is a simple and effective symbol that reflects the company's values, including professionalism, accessibility, and pride in its location.
AirBaltic: Brand overview
| | |
| --- | --- |
| Founded: | 28 August 1995 |
| Founder: | Government of Latvia |
| Headquarters: | Mārupe municipality, Latvia |
| Website: | airbaltic.com |
airBaltic, the national airline of Latvia, has its headquarters in Riga. Established in 1995 following the dissolution of the Soviet Union, it operates flights from Latvia to various destinations in Europe, Russia, the Middle East, and North Africa, using a fleet primarily composed of Airbus A220 aircraft.
In 2004, airBaltic entered the low-cost carrier sector, offering affordable flights connecting Riga with key cities across Europe. The airline has been successful in this sector, having transported more than 4 million passengers in 2019, with a workforce of around 1,500.
The majority shareholder of airBaltic is the Latvian state, with a stake of 80%, while private investors own the remaining share. The airline's principal hub is Riga International Airport, with additional bases at Tallinn Airport and Vilnius Airport.
airBaltic provides two flight experiences: a standard Economy class and a premium Business class, each offering a range of amenities. With plans to expand its reach to include long-haul flights to North America and Asia, it is considering using the new A220-300 jets.
Notable shareholders of airBaltic have included Baltic Aviation Systems and Riga-based investor Ralf-Dieter Montag-Girmes. The airline competes with other low-cost carriers in the Baltic region, such as Ryanair and Wizz Air. AirBaltic remains a significant player in the Baltic aviation sector despite this competition.
Meaning and History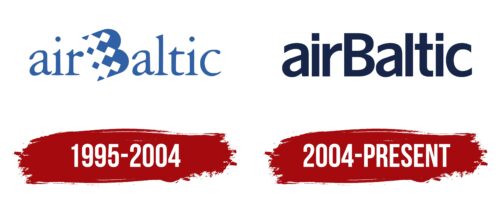 1995 – 2004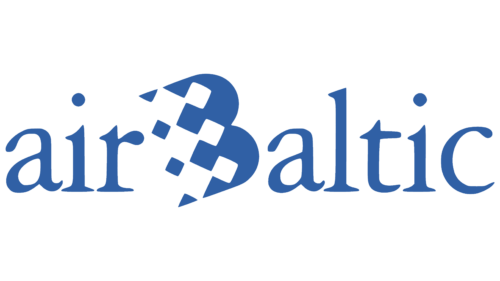 2004 – today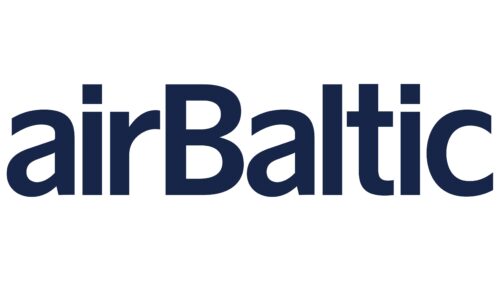 AirBaltic color codes
Space Cadet

Hex color:
#162549
RGB:
22 37 73
CMYK:
70 49 0 71
Pantone:
PMS 2767 C