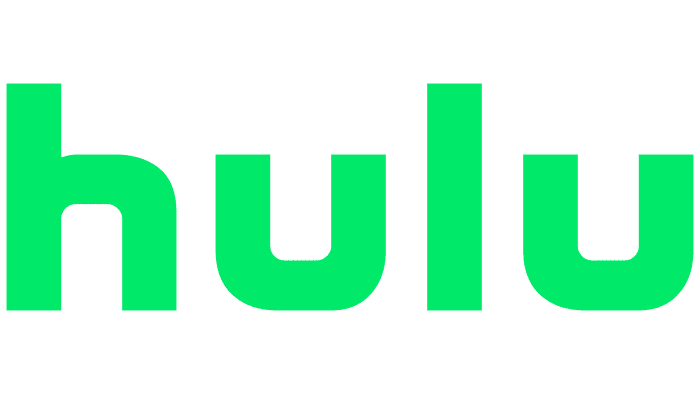 Hulu Logo PNG
| | |
| --- | --- |
| Founded: | October 29, 2007 |
| Founder: | The Walt Disney Company |
| Headquarters: | United States |
| Website: | hulu.com |
| Logo downloads: | |
Hulu is a Flash media streaming platform that generates revenue from ads. It provides paid access to films, TV shows, trailers, and other video content from various studios and TV channels. An American online video service launched in 2007 by three television networks: ABC, Fox, and NBC. Its main owner is one of the largest media conglomerates of our time – The Walt Disney Company.
Meaning and History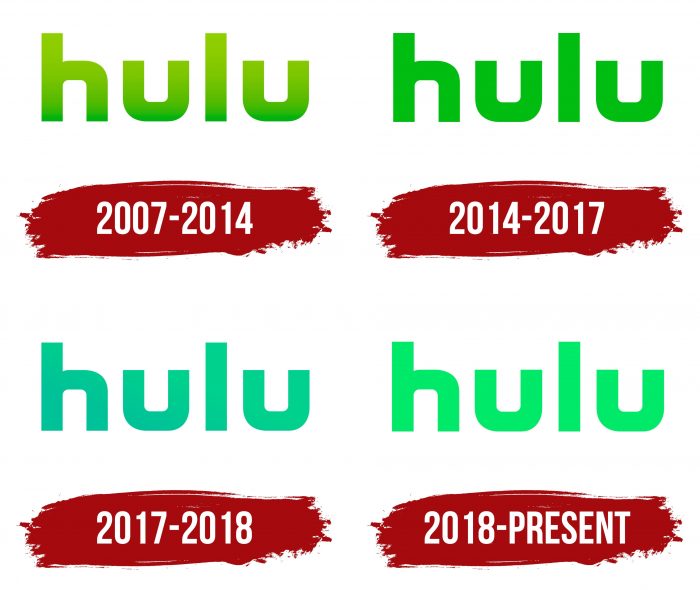 The streaming service logo features a green 'Hulu' lettering. The designers felt that this was enough to grab users' attention and make the website recognizable, unlike other video streaming platforms.
The name "Hulu" was taken from an old Chinese proverb used to refer to a person who hoards up jewelry. This word is translated as "pumpkin" because, in ancient times, pumpkins were used to make containers for storing jewelry.
2007 – 2014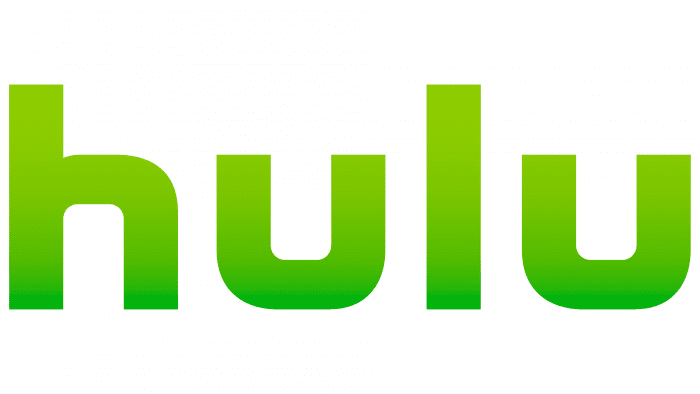 The first emblem appeared in the same year that the syndication service Hulu was created. It was simply writing in lowercase letters. The color scheme contained several green shades, which were presented in a gradient from the lightest at the top to the darkest at the bottom.
2014 – 2017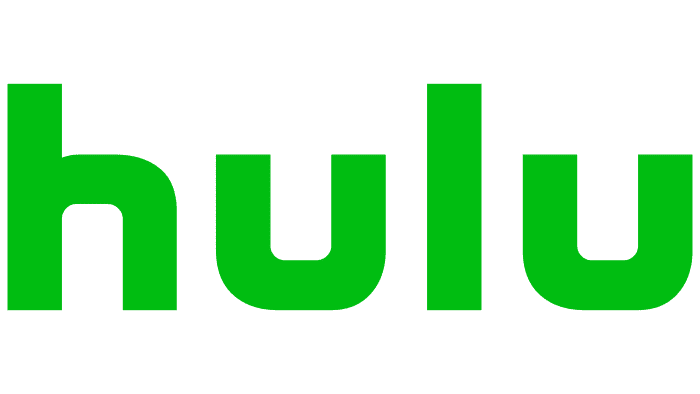 The logo was changed four years after the website was launched. The designers removed the gradient, making the title one color.
2017 – 2018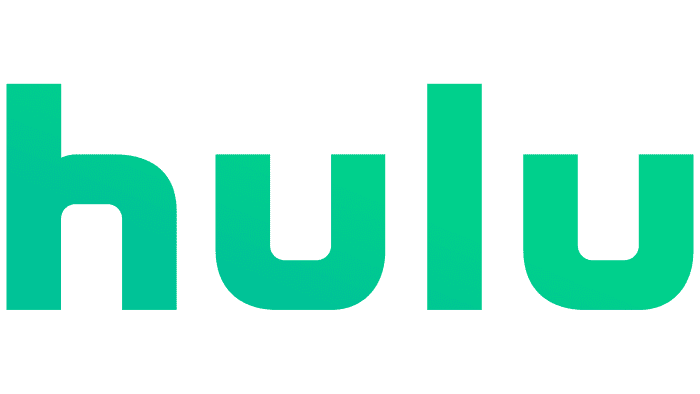 In the second half of 2016, Time Warner, now known as WarnerMedia, acquired 10% of Hulu. She planned to start broadcasting live in 2017, so the video service did a small logo redesign. The graphic sign developers returned the gradient but chose a new palette with a transition from turquoise to blue.
2018 – today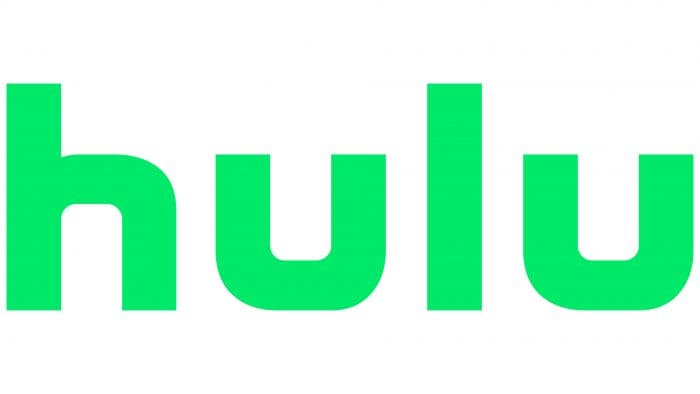 In 2018, a logo with a simple light green lettering became part of Hulu's visual identity. The gradient disappeared again, as it did in 2014-2017.
Font and Colors of the Emblem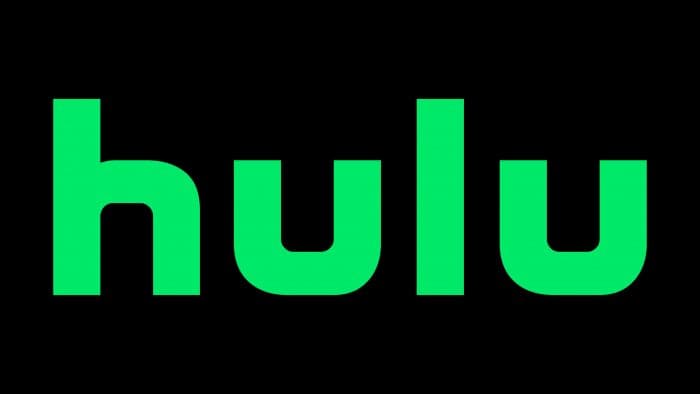 The main element of a video streaming service's identity is its name, so the designers focused on text design. Guided by the basic principles of typography, they made the lettering bright and memorable. Because there is no single graphic element in the logo, all attention is focused on the word "Hulu."
The logo consists of solid lowercase letters written in a sans serif font. The typeface vaguely resembles the commercial Futura Md BT. Only the designers have significantly changed the bends "h" and "u": in the current version, the printed characters have a strict geometric shape.
All versions of Hulu graphic characters are presented in approximately the same palette. But if they used pronounced shades of green at first, such as American Green (# 3DBB3D), now the preference is given to a lighter shade called Hulu Green (1CE783). The usual gradient is missing: it was only on two emblems used in 2007-2014 and 2017-2018.
Hulu color codes
Guppie Green

Hex color:
#1ce783
RGB:
28 231 131
CMYK:
88 0 43 9
Pantone:
PMS 354 C