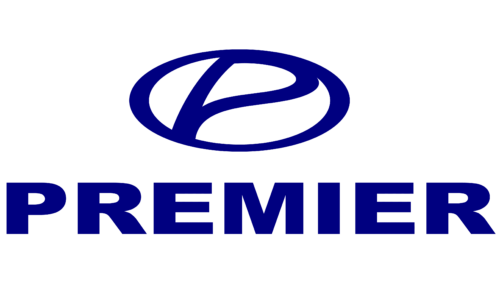 Premier Logo PNG
| | |
| --- | --- |
| Founded: | 1944 |
| Founder: | Walchand Hirachand |
| Headquarters: | Mumbai, Maharashtra, Indi |
| Website: | premier.co.in |
Established in Mumbai in 1944 by the visionary Indian entrepreneur Walchand Hirachand, Premier started its journey as The Premier Automobiles Limited. Interestingly, its foundation was inspired by the influential engineer M. Visvesvaraya and initially bore the moniker Walchand-Phatak Co.
The dawn of Indian independence in 1947 marked a pivotal phase for Premier. It ventured into automobile production, unveiling trucks and cars that year. The Premier President, their inaugural passenger car mirroring a Dodge design, saw its debut in 1947.
The subsequent decades, specifically the 1950s and 60s saw Premier's collaboration with Fiat, wherein it crafted Fiat models under a licensing agreement, notably the Fiat 1100 Delight. Another significant milestone for Premier was the introduction of the Ambassador sedan in 1958. A rendition of the British Morris Oxford, this iconic vehicle was a staple on Indian roads for over five decades.
As the 1970s dawned, Premier unveiled the Premier Padmini lineup, rapidly gaining traction among Indian consumers and dominating the automotive market well into the 1980s. However, by the late 1990s, financial adversities began to plague Premier, causing its sales to plummet. The turn of the millennium witnessed sporadic halts in its production.
A major setback came in 2014 when Premier ceased its manufacturing operations after a commendable seven-decade run. While the brand still lies under the aegis of the Walchand Group, its trajectory remains ambiguous. Premier's illustrious journey as a trailblazing native Indian automaker has seen its fair share of highs and lows, with global competitors gradually eroding its once-dominant market stance.
Meaning and History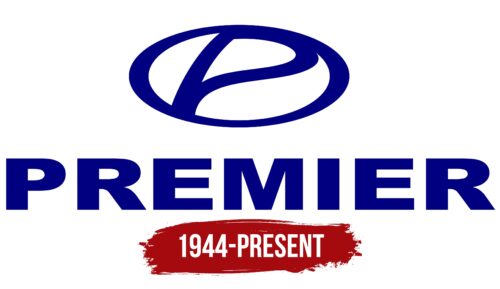 What is Premier?

Established in 1944 by the visionary businessman Walchand Hirachand, Premier Ltd., previously known as The Premier Automobiles Limited, has risen to prominence within the Indian automotive sector. This Mumbai-based firm has garnered respect due to its commitment to innovation and superior workmanship and has distinguished itself by its dependability and outstanding performance.

Walchand Hirachand, the originator of Premier Ltd., was inspired by a profound dedication to quality and an ambition to aid in India's industrial growth and backed and inspired by the renowned engineer Sir. M. Visvesvaraya laid the foundation of the company. Since its inception, Premier Ltd. has committed itself to the noble cause of fostering industrial development in India.
Premier color codes
Navy Blue

Hex color:
#000080
RGB:
0 0 128
CMYK:
100 100 0 50
Pantone:
PMS 2738 C