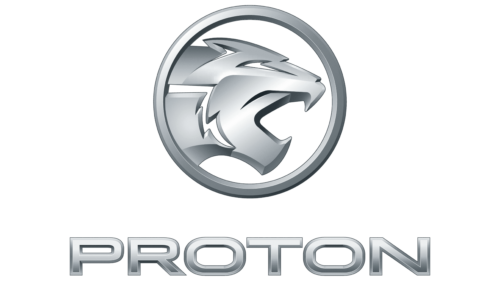 Proton Logo PNG
| | |
| --- | --- |
| Founded: | 9 July 1985 |
| Founder: | Mahathir Mohamad |
| Headquarters: | Shah Alam, Selangor, Malaysia |
| Website: | proton.com |
Initiated in 1985 under the guidance of Prime Minister Mahathir Mohamad, Proton emerged as Malaysia's premier national car brand—this state-endorsed endeavor aimed to foster domestic industrial growth while curtailing reliance on imported vehicles.
In collaboration with Mitsubishi, Proton unveiled its inaugural model, the Saga, in 1985. This model took inspiration from the Lancer Fiore design. Proton diversified its offerings as time progressed, introducing vehicles such as the Wira, Perdana, and Waja. These vehicles predominantly drew from Mitsubishi and Citroen's blueprints. An interesting chapter in Proton's history was its acquisition of the UK-based Lotus in 1996.
Proton was hailed as the embodiment of Malaysian automotive prowess in its heyday. However, the new millennium ushered in a challenging period. Faced with fierce competition, Proton's sales trajectory witnessed a downturn, leading to mounting debts.
A significant turnaround occurred in 2017 when Geely, a Chinese automobile giant, stepped in, procuring a 49.9% stake in Proton. This infusion of capital and technological prowess bolstered Proton's standing in the industry. Proton's portfolio comprises an array of sedans, hatchbacks, and SUVs, catering primarily to the domestic market with some exports. Since its inception, Proton's production tally has surpassed the 5 million mark.
While the emergence of Perodua has shared the spotlight of national branding, Proton's legacy in Malaysia's automotive landscape remains unshakable and emblematic.
Meaning and History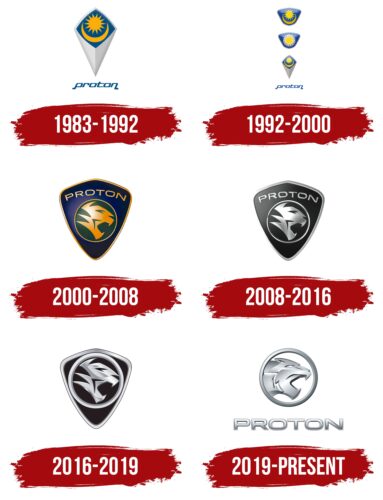 What is Proton?

Proton Holdings Berhad has been a trailblazer in the Malaysian automotive field for more than three decades. Since its inception in 1983, this premier car manufacturing company has played an instrumental role in the industry's evolution, solidifying Malaysia's position as a significant competitor in the international automotive realm. The key to Proton's triumph has been its dedication to innovation, and its exclusive status as the country's only national car company for over ten years will go down in history.

Proton was established on July 9, 1985, under the strategic direction of Tun Dr. Mahathir Mohamad, Malaysia's fourth Prime Minister. Its founding purpose was audacious: establishing a domestic automobile brand that could vie internationally while reducing the country's dependence on imported vehicles. Today, Proton Holdings Berhad, headquartered in Shah Alam, Selangor, prides itself on having several cutting-edge facilities, including the renowned Proton City in Perak.
1983 – 1992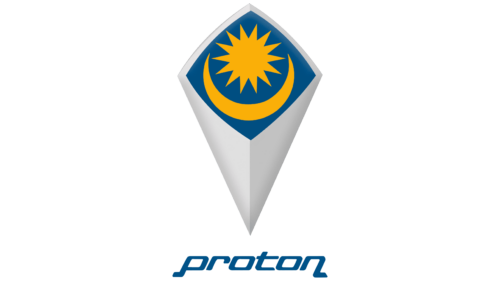 1992 – 2000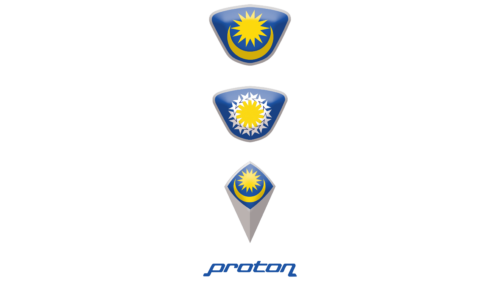 2000 – 2008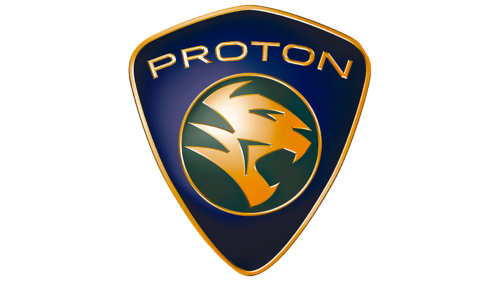 2008 – 2016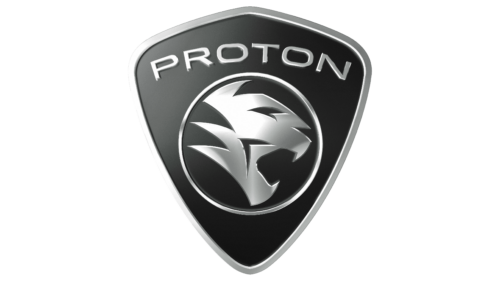 2016 – 2019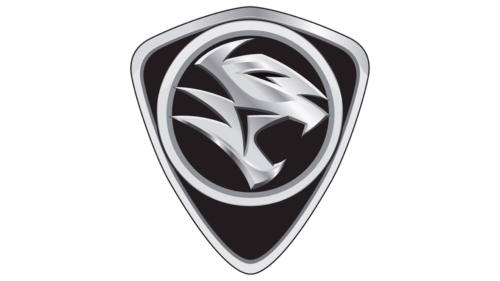 2019 – today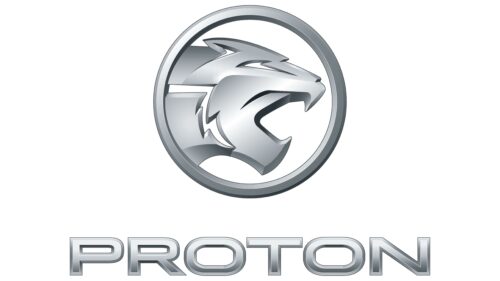 Proton color codes
Gunmetal

Hex color:
#2b353b
RGB:
43 53 59
CMYK:
27 10 0 77
Pantone:
PMS 7546 C
Aluminium

Hex color:
#7e878c
RGB:
126 135 140
CMYK:
10 4 0 45
Pantone:
PMS 430 C
Gainsboro

Hex color:
#d5d9dc
RGB:
213 217 220
CMYK:
3 1 0 14
Pantone:
PMS 7541 C