TVC-mall Logo PNG
| | |
| --- | --- |
| Founded: | 2008 |
| Headquarters: | Shenzhen, Guangdong, China |
| Website: | tvc-mall.com |
In 2008, nestled within the technological metropolis of Shenzhen, China, TVC-mall was established. This venture began as an online wholesale platform primarily dealing in electronic accessories and gadgets. However, as time progressed, their catalog grew to encompass a diverse range of products, from mobile devices and laptops to cameras and household electronics.
Taking advantage of Shenzhen's status as a technological epicenter, TVC-mall efficiently sourced cutting-edge electronic merchandise. Their location and commitment to competitive pricing and quality allowed them to stand out amidst many online retailers. Rather than getting lost in the crowd of counterfeit sites, they carved a niche for themselves as purveyors of genuine products.
TVC-mall soon garnered a substantial international clientele, particularly in North America, Europe, and Australia. They boast of having catered to the needs of over a million customers worldwide, a testament to their global reach.
To this day, TVC-mall operates out of Shenzhen and retains its status as a privately owned entity. They've remained true to their roots, continuing as a wholesale e-commerce hub specializing in affordable and distinct electronics. Though some details regarding the company's ownership and founders remain enigmatic, TVC-mall is recognized as a dependable online electronics retailer from China. In competition, they stand shoulder to shoulder with other well-known Chinese electronics exporters such as Chinavasion and Cafago.
Meaning and History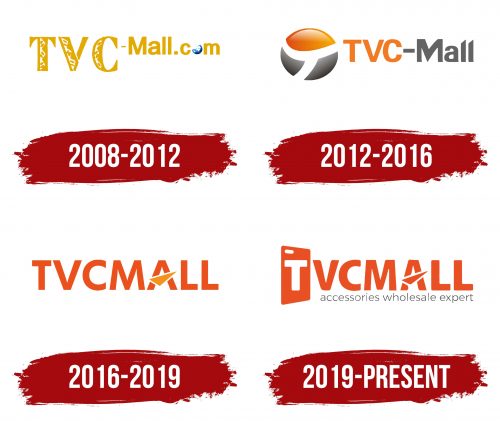 What is TVC-mall?

TVC-mall is an internationally recognized online store that provides a range of reliable and cost-effective items, including electronic accessories, mobile phones, laptops, and cameras. This privately owned enterprise, based in Shenzhen, China, has attracted customers globally with its commitment to superior quality and reasonable pricing.
2008 – 2012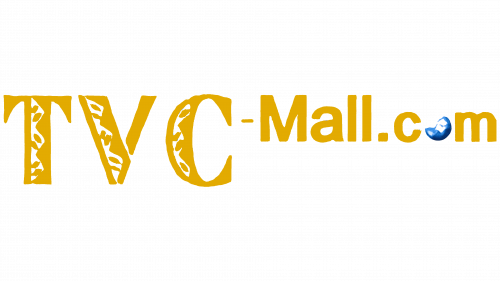 2012 – 2016
2016 – 2019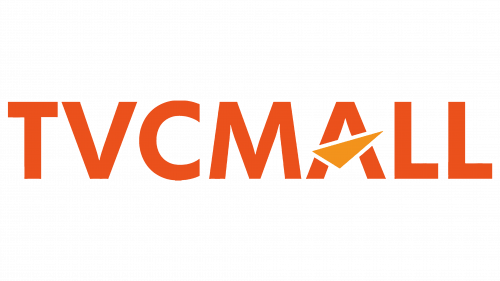 2019 – today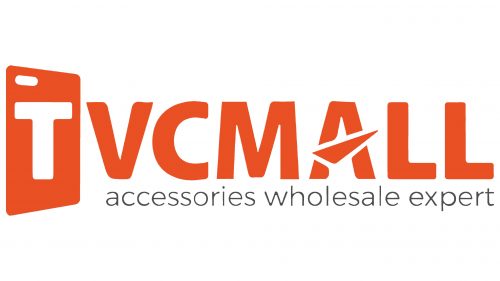 TVC-mall color codes
Flame

Hex color:
#e95125
RGB:
233 81 37
CMYK:
0 65 84 9
Pantone:
PMS 172 C
Davy's Gray

Hex color:
#4e4e4e
RGB:
78 78 78
CMYK:
0 0 0 69
Pantone:
PMS 7540 C