Aerosmith is one of the greatest music bands that rocketed to the peak of fame almost 40 years ago and is still there. Her compositions have had a great influence on the musical rock party of several generations since it has existed since 1970 – the place of origin of the team – the city of Boston, Massachusetts. The styles he plays are hard rock, glam rock, blues rock, and glam metal.
Meaning and History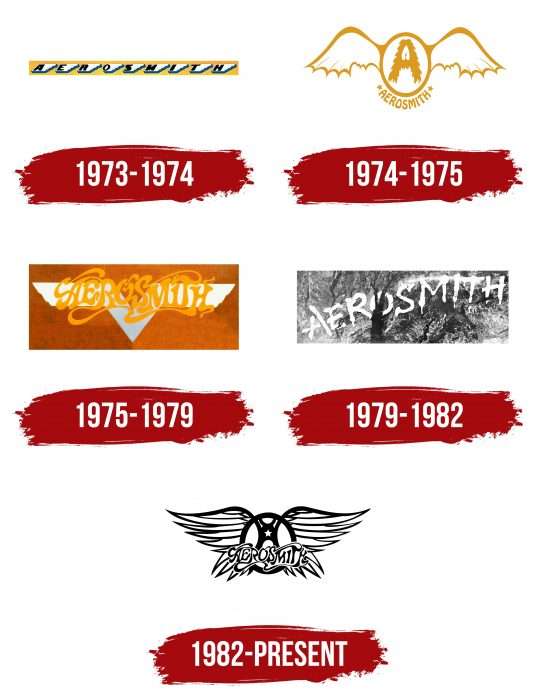 A distinctive sign of rockers appeared in the early 1970s when they began to take shape in a unique team. The author of the iconic emblem is Raymond Tabano. For a long time, he did not perform with everyone but made a huge contribution to the group's development. If only because he was the first to invent the famous winged logo, which is still relevant. This version debuted in 1974 on the cover of Get Your Wings.
1973 – 1974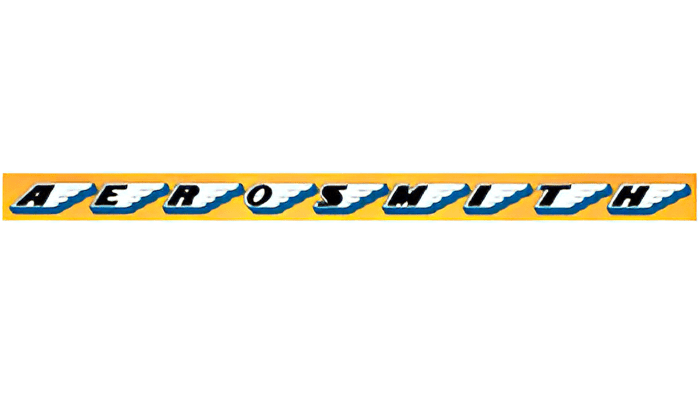 The original logo is not much like all the following. It consists of the original name Aerosmith, where each letter is placed in a separate cell. Upper case black characters stand out clearly in white holes, underlined by a dark gray jagged line. The basic background is yellow; the shape is elongated rectangular. This version appeared on the debut album of musicians.
1974 – 1975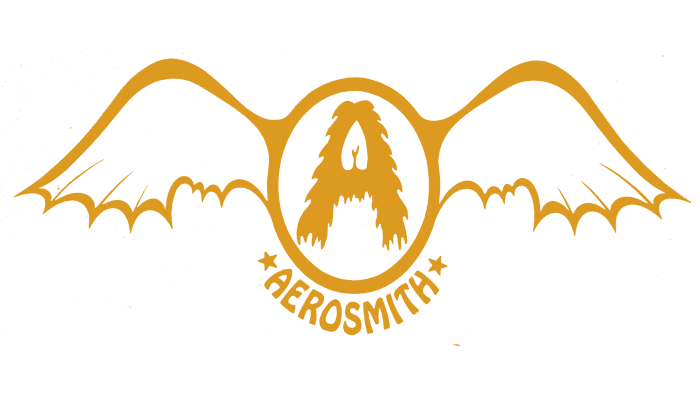 The collection, published in 1974, was decorated with stylized wings with a large letter "A" in the middle. Under the oval surrounding, it is the name of the rock band.
1975 – 1979
On the cover of Toys in the Attic, other wings appeared – strict geometric shapes. They are painted silver and widely spread. On them is the inscription "Aerosmith," made in random italics.
1979 – 1982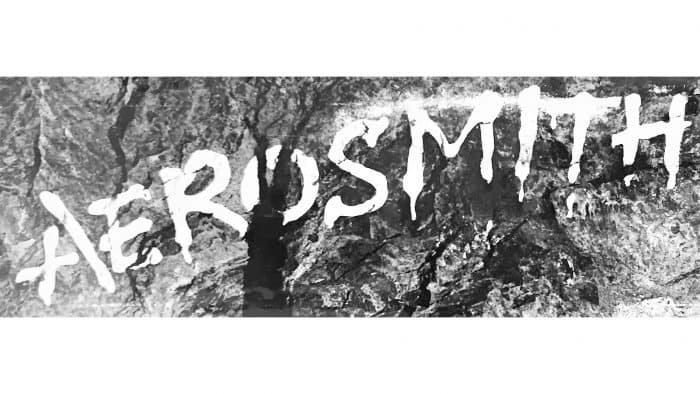 The emblem posted on the album "Night in the Ruts" reflects the atmosphere inherent in it. That is why it is made gray-dirty, in the form of a picture on a ragged wall – uppercase letters, sans serif, with characteristic paint stains.
1982 – present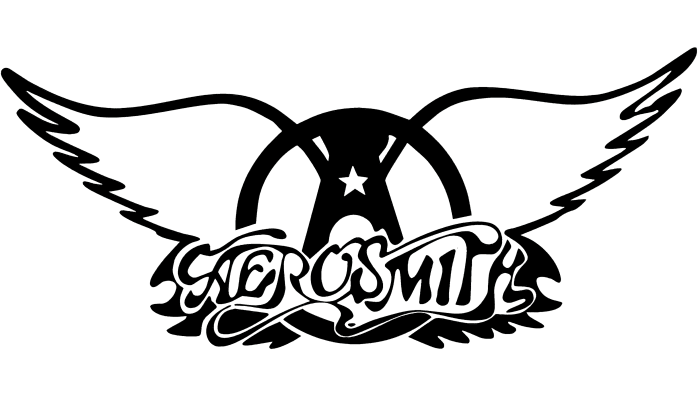 The current version does not much resemble the previous one: it again clearly shows two outstretched wings with a circle in the middle. The only addition is a star in the very center. Moreover, the logo used the inscription of 1975. This version first appeared on the cover of "Rock in a Hard Place."
Font and Color of the Emblem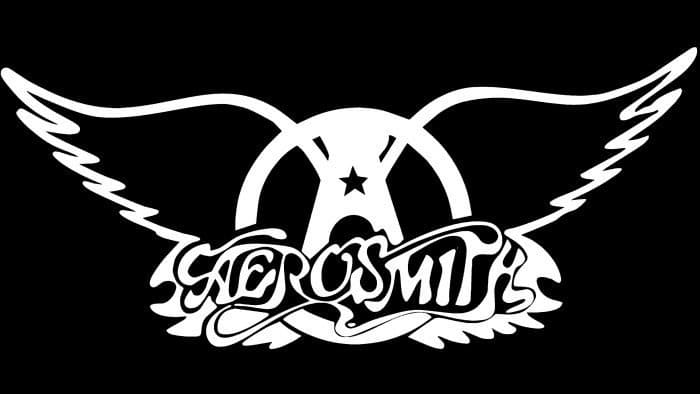 The key symbol of Aerosmith is the winged "A" with a stylized band name. The ends of the widely spread wings are directed upwards.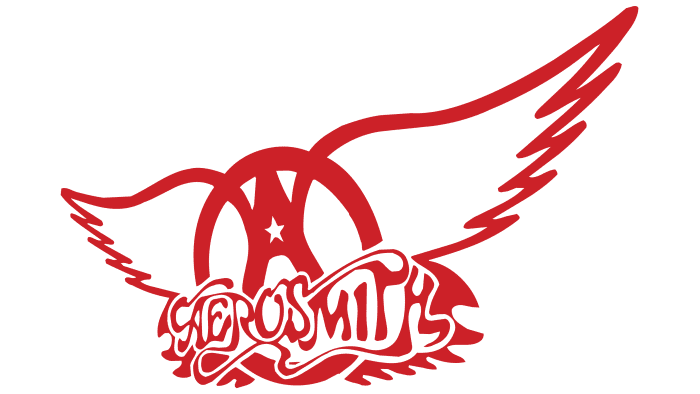 Each logo option has its font. The versions of 1975 and 1982 are serif; the rest is Sans Serif. The main palette is white and black. The first color is associated with confidence, wisdom, harmony. The second – symbolizes elegance, energy, and strength.