Microcar Logo PNG
| | |
| --- | --- |
| Founded: | 1984 |
| Founder: | Ligier Automobiles |
| Headquarters: | France |
| Website: | ligier.fr |
In 1984, within the realm of France's Bénéteau Group, known primarily for its sailboats, a new division emerged, christened Microcar. This venture pivoted towards producing quadricycles, colloquially known in France as "sans permis" vehicles. Over time, Microcar carved a niche, winning favor among the French populace with its affordable, no-license-required microcars. Particularly, the MC1 and MC2 models became household names.
By the turn of the millennium, recognizing the brand's growing footprint, a bespoke Microcar factory was inaugurated to bolster its production capabilities. However, the landscape shifted in 2008 when Ligier Automobiles, a fellow French producer of quadricycles, acquired Microcar. This union transformed the combined entity into Europe's second-largest microcar producer, all under the stewardship of the Ligier Group.
Yet, in this consolidation, the distinct identities of Microcar and Ligier were preserved. Both brands operate in tandem, leveraging shared resources and distribution networks yet retaining their unique marquees. Today, Microcar's portfolio boasts the likes of M.Go and MC2, petite vehicles driven by compact petrol engines. Microcar is significant in France's automotive tapestry, emblematic of the nation's emphasis on compact and fuel-savvy urban transport.
Meaning and History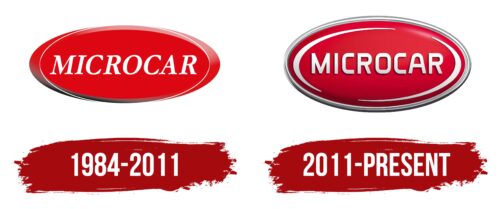 What is Microcar?

Established in 1984, Microcar has carved a niche in the microcar sector. Being a part of the Bénéteau Group, a prominent sailboat manufacturing entity, Microcar has consistently offered superior quality and value to its customers. In 2008, Microcar merged with Ligier Automobiles, a reputable French auto manufacturing company with a rich heritage. Currently operating under the Ligier Group, a significant force in the European automotive industry, Microcar persists in delivering groundbreaking microcar solutions to customers worldwide from its base in France.
1984 – 2011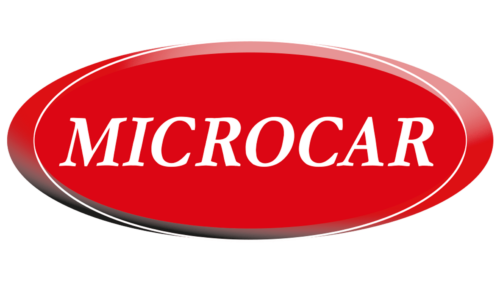 2011 – today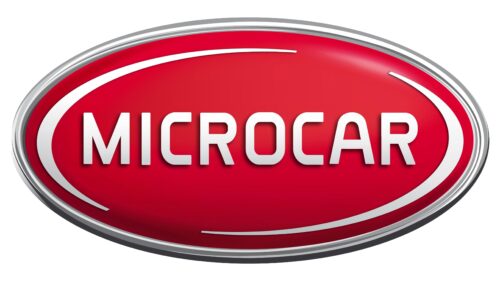 Microcar color codes
Burgundy

Hex color:
#760519
RGB:
118 5 25
CMYK:
0 96 79 54
Pantone:
PMS 1815 C
Medium Candy Apple Red

Hex color:
#d92033
RGB:
217 32 51
CMYK:
0 85 76 15
Pantone:
PMS 1795 C
Bubblegum Pink

Hex color:
#ec7487
RGB:
236 116 135
CMYK:
0 51 42 7
Pantone:
PMS 702 C
Jet Black

Hex color:
#39363b
RGB:
57 54 59
CMYK:
3 8 0 77
Pantone:
PMS Black 7 C
Nickel

Hex color:
#707173
RGB:
112 113 115
CMYK:
3 2 0 55
Pantone:
PMS 424 C
Spanish Gray

Hex color:
#9d9ea1
RGB:
157 158 161
CMYK:
2 2 0 37
Pantone:
PMS 422 C