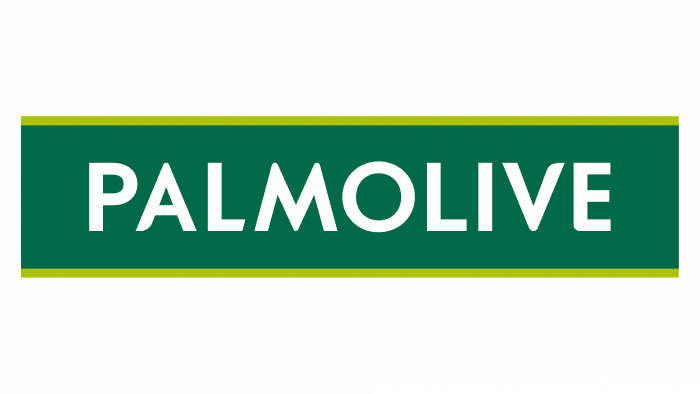 Palmolive Logo PNG
The naturalness of the ingredients is visible in the brand logo. These means have a mild effect. Nourish and fortify the skin due to vegetable raw materials. The Palmolive logo guarantees effectiveness throughout the application.
Palmolive: Brand overview
| | |
| --- | --- |
| Founded: | 1898 |
| Founder: | Colgate-Palmolive |
| Headquarters: | United States |
| Website: | palmolive.co.uk |
Palmolive is a line of products manufactured by Colgate-Palmolive. It distributes soaps, shower gels, hair conditioners, shampoos, and dishwashing detergents worldwide. The brand began with B.J. Johnson Soap Company, which appeared in 1864 and launched Palmolive soap in 1898. In 1925, the Palmolive-Peet Company merged with Colgate. And in 1953, they switched to the current name Colgate-Palmolive.
Meaning and History
The permanent and well-recognized logo of this trademark appeared in 1948. It is made based on the word "Palmolive," which means the composition of the branded soap – palm and olive oil. In total, there are seven emblems in the history of the company.
What is Palmolive?

Palmolive is an American personal hygiene brand owned by Colgate-Palmolive Company. At the time of its appearance in 1898, it produced bar soap based on palm and olive oils. Today, its product range has expanded to include hair conditioners, shampoo, shower gel, and liquid soap. Its headquarters is located in New York City.
1948 – 1970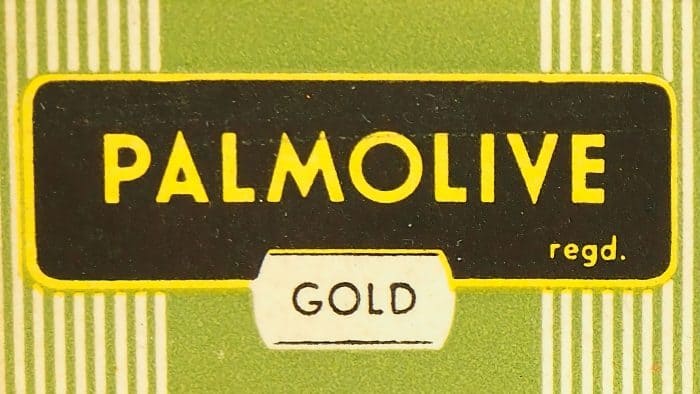 The label features a black horizontal rectangle with the yellow "Palmolive" lettering and the same border around the edge. Olive color serves as a background.
1970 – the 1980s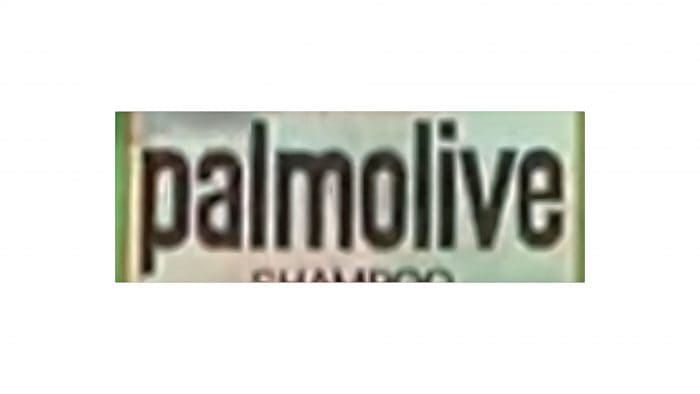 By that time, the version with elongated black letters on a white background belongs.
the 1980s – 1990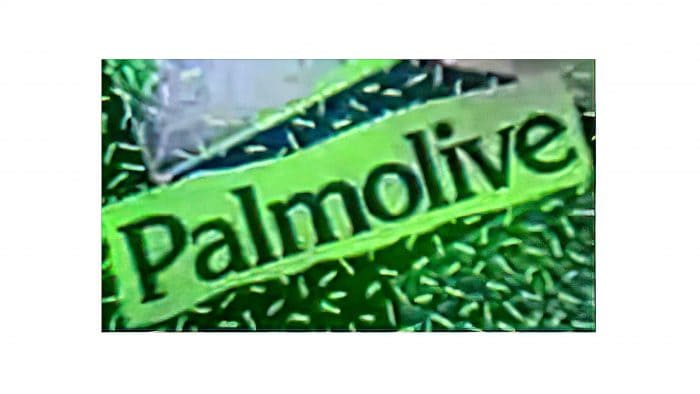 In the 1980s, there was a color version in which green turned into a neon palette.
1990 – 1995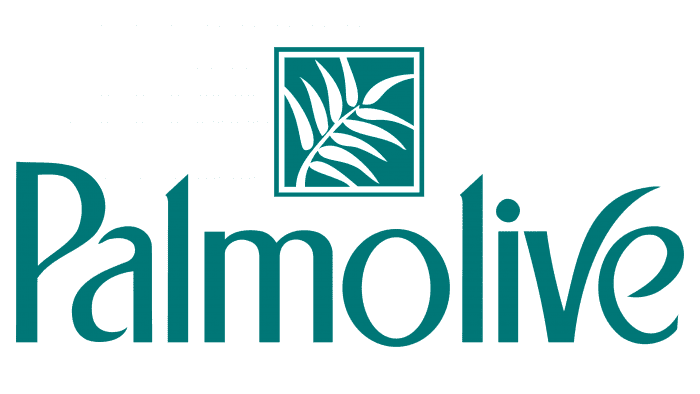 The designers redesigned the logo, offering a palm leaf and an elongated font with obliquely cut tops "l" and an elongated right side "v." Green has become much darker.
1995 – 2016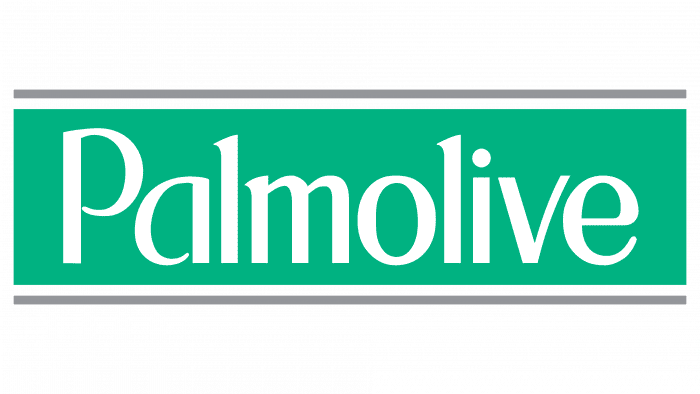 The brand adopted a new logo consisting of a light olive rectangle with top and bottom underlining and a white "Palmolive" word on the inside.
2016 – 2019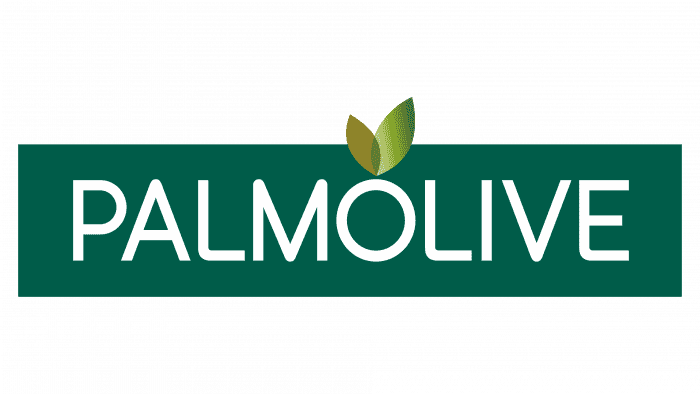 The developers added two sheets, changed the font, and made the olive one much darker.
2019 – today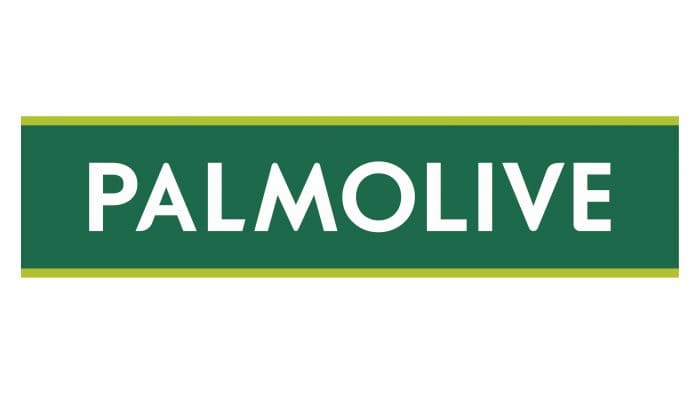 Now we use a version with a lightened olive color and yellow-olive lines at the top and bottom.
Font and Colors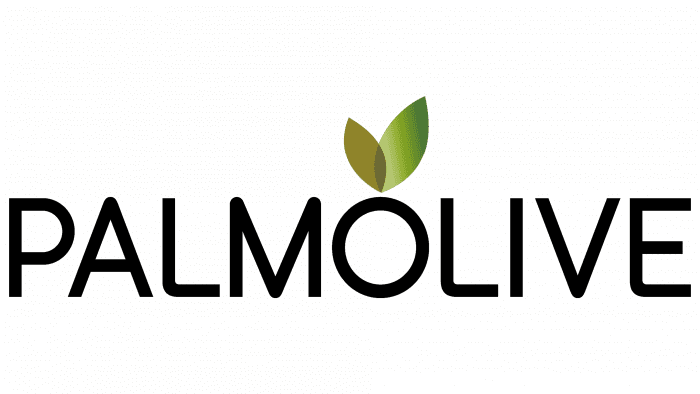 The idea of ​​a brand name is simple: it is directly related to the brand's name. It was played up in many versions but always remained within the olive color of different variations. The background of the word "Palmolive" is still a horizontally elongated rectangle.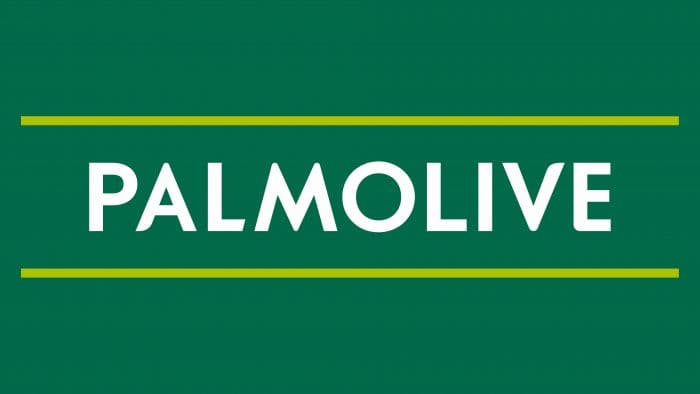 The current typeface consists of closely spaced sans-serif letters. Compared to previous versions, the marks are slightly thicker. The Fontsmith studio contributed to the development of the current trademark design. The logo color has always been olive in various shades.
Palmolive color codes
Bottle Green

Hex color:
#1d694b
RGB:
29 105 75
CMYK:
72 0 29 59
Pantone:
PMS 7727 C
Acid Green

Hex color:
#aec02f
RGB:
174 192 47
CMYK:
9 0 76 25
Pantone:
PMS 583 C