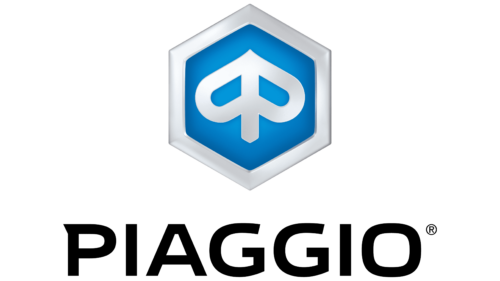 Piaggio Logo PNG
| | |
| --- | --- |
| Founded: | 24 January 1884 |
| Founder: | Rinaldo Piaggio |
| Headquarters: | Pontedera, Italy |
| Website: | piaggiogroup.com |
Established in 1884 by Rinaldo Piaggio, the Pontedera-based Italian company, Piaggio initially ventured into crafting locomotives and rail carriages. By 1917, as global conflicts surged, the company broadened its horizon, stepping into the domain of aircraft, producing planes and seaplanes during the World War I era.
With the war's aftermath catalyzing shifts in global demands, Piaggio diversified into automobiles and motorcycles, eventually finding its niche in scooter development during the late 1930s. The pivotal moment for Piaggio came in 1946 when it unveiled the groundbreaking Vespa scooter, a brainchild of Corradino D'Ascanio. The Vespa quickly became a global sensation, garnering immense acclaim and success.
In subsequent decades, Piaggio made strategic acquisitions to bolster its brand portfolio, assimilating motorcycle giants like Moto Guzzi in 1964 and Aprilia in 2004. With the 1960s marked by expansive endeavors, Piaggio embarked on a global Vespa production drive, setting up bases in countries like India, Spain, and Germany. By 1962, Vespa's popularity skyrocketed, with sales crossing the 1 million mark.
While Piaggio continued to innovate, rolling out contemporary Vespa and other scooter models, it wasn't immune to intermittently surfaced financial challenges. Nonetheless, today, the company stands as a titan in the world of two-wheelers, producing an array of brands such as Vespa, Moto Guzzi, Gilera, and Aprilia. Not only has Piaggio solidified its position as a premier global motorcycle and scooter producer, but the Vespa alone has also achieved the staggering sales milestone of over 19 million units. From its origins as a humble railway enterprise, Piaggio has metamorphosed into a dominant economic and personal mobility player.
Meaning and History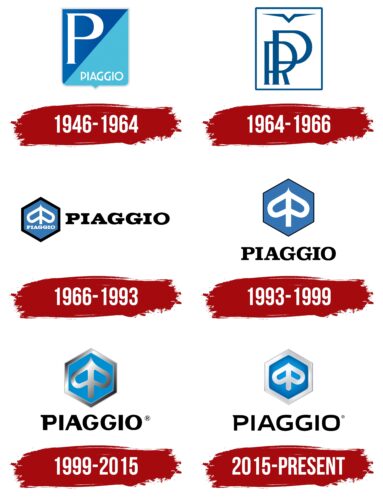 What is Piaggio?

Established in 1884 by Rinaldo Piaggio, Piaggio & C. SpA has evolved into a titan in the Italian motor vehicle industry, specializing in manufacturing two-wheeled and compact commercial vehicles. The company is responsible for seven major brands: Piaggio, Vespa, Gilera, Aprilia, Moto Guzzi, Derbi, and Scarabeo. Initially recognized for its production of locomotives and railway carriages, Piaggio later transitioned into the realm of motor vehicles, making a significant mark with its innovative approach. To this day, the company's central operations are based in Pontedera, Italy.
1946 – 1964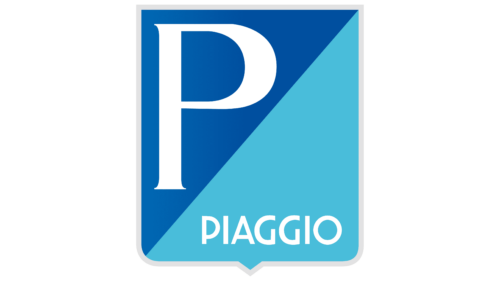 1964 – 1966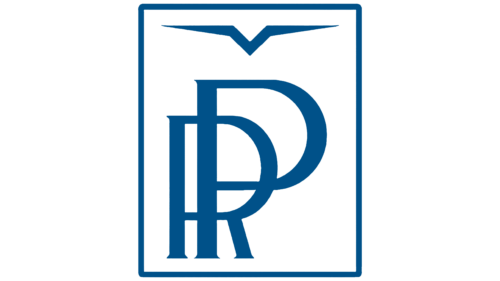 1966 – 1993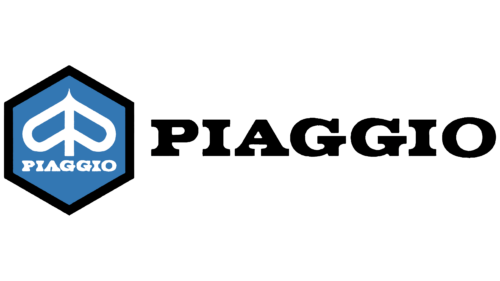 1993 – 1999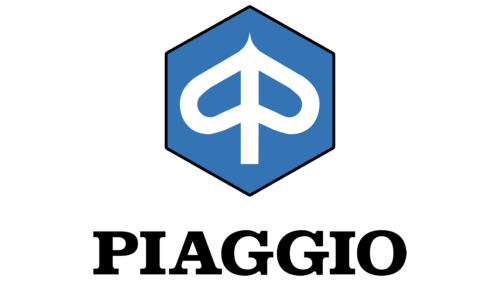 1999 – 2015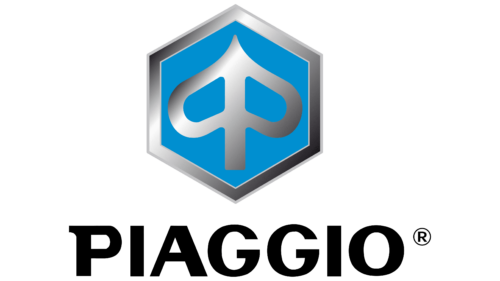 2015 – today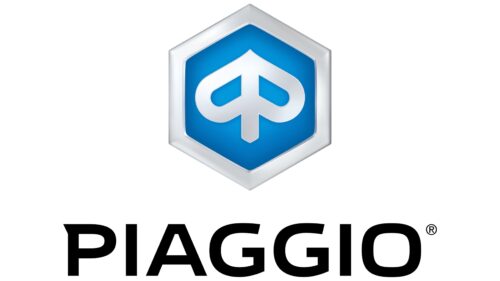 Piaggio color codes
Lapis Lazuli

Hex color:
#0161a2
RGB:
1 97 162
CMYK:
99 40 0 36
Pantone:
PMS 7691 C
Rich Electric Blue

Hex color:
#0296da
RGB:
2 150 218
CMYK:
99 31 0 15
Pantone:
PMS Process Blue C
Black

Hex color:
#000000
RGB:
0 0 0
CMYK:
0 0 0 100
Pantone:
PMS Process Black C
Neon Silver

Hex color:
#c6c8cc
RGB:
198 200 204
CMYK:
3 2 0 20
Pantone:
PMS 428 C
Light Gray

Hex color:
#d1d6da
RGB:
209 214 218
CMYK:
4 2 0 15
Pantone:
PMS 427 C