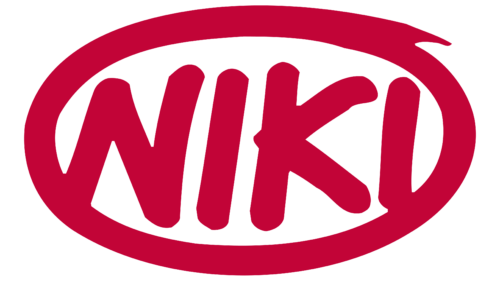 Niki Logo PNG
The elegant NIKI logo attracts attention with its simplicity and expressiveness. The brand symbol is represented by a round oval drawn with a broad brush in dark red paint, which symbolizes the integrity and unity of the company.
Inside the oval is a NIKI brand name written with a brush, which stands out against the general background and adds elegance and sophistication to the logo. The name represents values such as quality, innovation, and professionalism.
The painted visual mark indicates the creative and unconventional approach of the brand, which leads to the development of innovative and unique products. It conveys the company's image as creative and professional, striving for excellence and providing the best services to its customers.
The identity reflects a competitive advantage, which lies in the quality of products and in the high level of professionalism and experience of the company's employees.
The NIKI emblem is an expressive and emotional symbol of its brand, reflecting its tradition, quality, and innovation. It is an important identity element and attracts attention and recognition among potential customers.
| | |
| --- | --- |
| Founded: | 28 November 2003 – 14 December 2017 |
| Founder: | Air Berlin |
| Headquarters: | Schwechat, Austria |
| Website: | flyniki.com |
Niki, an Austrian low-cost airline, provided services under flyNiki from 2003 to 2018. The airline was established by Niki Lauda, the renowned Formula 1 champion, with its headquarters in Vienna. The company primarily offered short and medium-haul flights across Europe, operating from its main bases in Austria, Germany, and Switzerland.
The fleet of Niki consisted of aircraft from the Airbus A320 family, and at the peak of its operations, it had around 30 of these aircraft in service. A significant event in the airline's history was its 2011 merger with the national carrier Air Berlin. Post-merger, Niki operated as a subsidiary under the Air Berlin brand while preserving its original low-cost business model.
Even after merging with Air Berlin, Niki continued to expand its services across Europe over the subsequent years. However, in 2017, after Air Berlin declared bankruptcy, Niki could not sustain its financial commitments and filed for insolvency. Following this, the airline was acquired by Lufthansa and rebranded as Laudamotion.
In 2018, Laudamotion was purchased by Ryanair, leading to a significant portion of the former Niki airline becoming integrated into Ryanair's Lauda Europe subsidiary. During its most prosperous period as a part of the Air Berlin brand, Niki had an impressive record of ferrying around 10 million passengers per year and serving over 60 destinations.
Despite its reputation for offering affordable fares and efficient service, Niki faced financial difficulties, ultimately leading to its collapse. Despite its eventual downfall, the airline remains a significant part of European aviation history.
In addition to these benefits, Miles & More enables members to use their miles philanthropically by donating to non-profit organizations. Members can share their miles with their loved ones by transferring them to friends or family members.
Meaning and History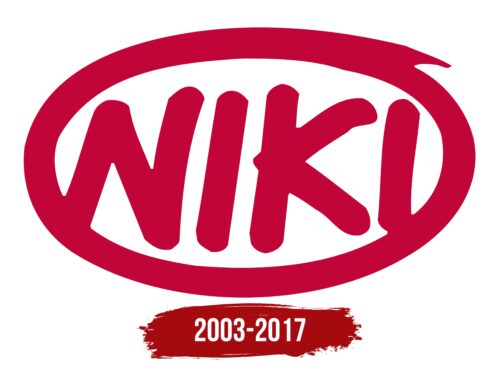 Niki color codes
Crimson Glory

Hex color:
#c20437
RGB:
194 4 55
CMYK:
0 98 72 24
Pantone:
PMS 193 C